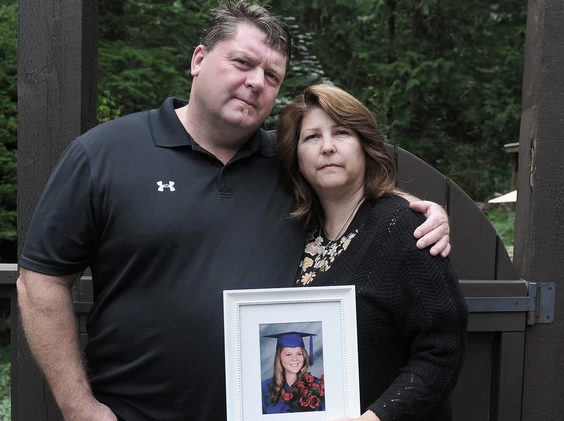 Tara Stroup lives "one thought away" from tears.
"I thought I lived in a place where life mattered," she said. "But there's been no justice, no accountability."
Because Madeline did not have dependent children, B.C. civil law places little monetary value on her life. Compensation in cases of wrongful death caused by negligence is tied to the victim's future earning potential and the age of their dependent children. Stroup said ICBC offered her family money for funeral costs. The driver of the vehicle that killed Madeline and Hayden did not face criminal charges.
Read Article