Tune in Live Monday February 1, 2021 9AM PST!
Tuff City Radio that broadcasts locally in Tofino, BC and streams online worldwide will be interviewing BC Opposition Attorney General Critic Mike de Jong, Ann Forry (Natasha's Mom), and BC Wrongful Death Law Reform Society President Michael-James Pennie, beginning at 9 AM PST, Monday, February 1, 2021!
It's going to be a thought provoking interview on the politics of modernizing these laws and you will not want to miss it!
Top 5 Reasons to Tune In: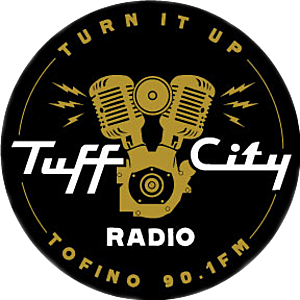 1. Tuff City Radio is an indie radio station that isn't beholden to the corporate interests of the mainstream media and government. They conduct hard hitting investigative journalistic interviews with contrarian guests and they don't pull any punches. Expect the gloves to come off with the questions asked and nothing to be left on the table.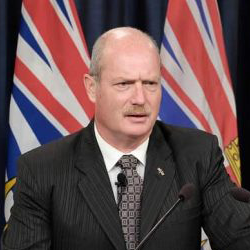 2. MLA Mike de Jong previously served as the Attorney General, Minister of Health, Minister of Finance, Minister of Public Safety & Solicitor General, Minister of Aboriginal Relations & Reconciliation, Minister of Labour & Citizen Services, and Minister of Forests – to say that this guy "knows where the bodies are buried" in government is an understatement to say the least!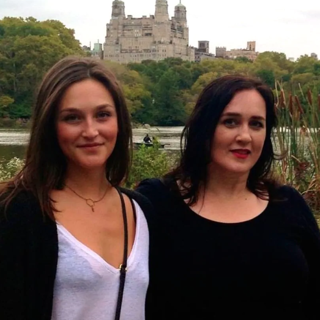 3. Ann Forry will be sharing her experiential perspective of what it was like to lose her 29-year old daughter Natasha after a ridiculous series of hospital visits failed to diagnose a staph infection, which ultimately killed her. Staph is a very treatable infection and Natasha's death was entirely preventable. Ann was further shocked to discover that under BC's antiquated wrongful death laws, Natasha's life was worthless, and there was no legal recourse or accountability to the hospital that failed numerous times in delivering on their duty of care.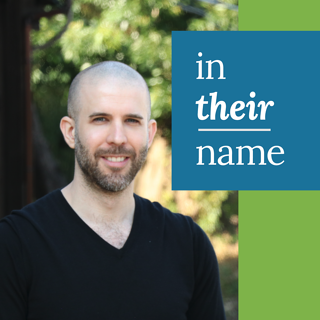 4. Michael-James Pennie, from 'In Their Name' the campaign of The BC Wrongful Death Law Reform Society, stepped in as President in 2019. He's met with over 20 MLAs, the Attorney General, and has grown this online movement from zero to engaging with over 57,000 British Columbians and collecting over 9,500 petition submissions to date. All this was undertaken as a volunteer with the Society's shoestring budget that relies on individual donations from the public.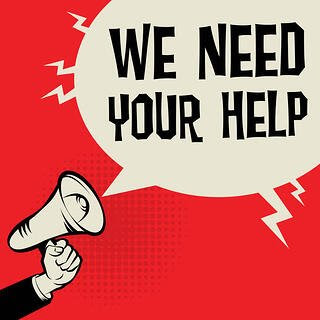 5. You – find out how you can take action to help get this colonial-era discriminatory legislation modernized as all the other provinces, including the Yukon have already done. It will not happen unless each and every British Columbian makes it their personal responsibility to protect future generations and gets involved with this movement!
When
Monday, February 1st, 2021
9:00 AM PST
---
About the BC Wrongful Death Law Reform Society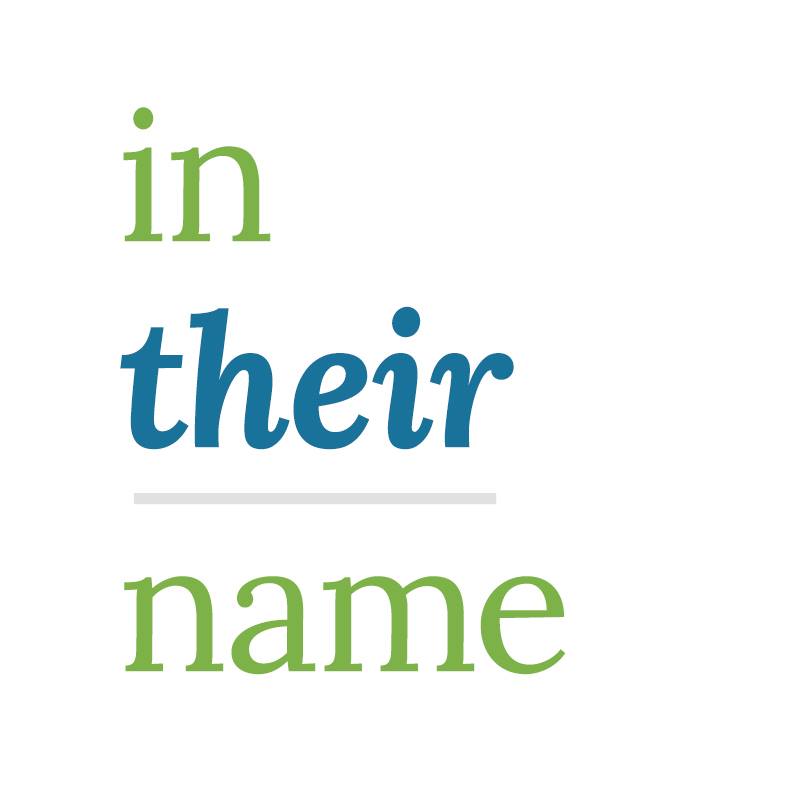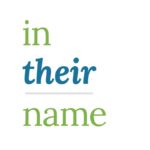 'In Their Name' is the campaign of 'The BC Wrongful Death Law Reform Society' – a BC registered non-profit organization comprised of volunteer families who have lost a loved one to wrongful death in BC and were denied access to justice. In response to the biggest human rights issue facing the province today, our goal is to modernize British Columbia's antiquated wrongful death legislation, which predates confederation (1846). Under current legislation, the value of a human life is measured only by the deceased's future lost income, so long as they had dependents.
As a result of the province's antiquated law, access to justice has been denied to the families of the wrongfully killed who do not meet this discriminatory criteria. This has affected especially vulnerable groups, namely children, seniors, the disabled, and anyone without dependents when they are killed by the negligent or intentional acts of another.
BC is presently the last of all the provinces, yet to have undertaken this critical legislative modernization to allow for dignity, value, and protections for all its citizens under the law.
When it's 'free' to kill in BC, wrongdoers are not held accountable. This lack of general deterrence holds the province back in terms of incentivizing innovation of safety measures and protocols to prevent wrongful deaths in the first place.
---
Here's How You Can Get Involved…
The Attorney General of British Columbia, David Eby, is the Minister responsible for the 'Family Compensation Act' – the guiding piece of legislation that the civil courts must follow in cases of wrongful death. Minister Eby receives feedback from the regional 'Members of the Legislative Assembly' (MLAs) and follows orders from the Premier, John Horgan.
Reform is presently at a standstill, as the BC NDP government does not presently view access to justice for the surviving family members of the wrongfully killed as a priority in this province. This is despite the fact that the families behind our Society have been fighting for modernization for over two decades. And despite the fact that all other provinces, including the Yukon, have already modernized in most cases long ago.
The only way to move this forward is by creating massive public awareness and outcry for legislative modernization. Only under the scrutiny of the public and the media will our politicians be forced to take this necessary, and long overdue action.
How many more people will need to die from the same preventable wrongful actions before our politicians will do their job?
#1 In less than 30 seconds, with our automated tool you can Petition Your Local MLA »
#2 Share this story with friends and family on social media.
#3 Kindly consider supporting the public awareness advertising efforts of our 100% volunteer Society by Donating Now »
#4 Follow us on social media to stay updated: Facebook, Twitter, Linkedin, Instagram
We appreciate your support at this critical time!