As seen in the Prince George Citizen by Jonny Wakefield, 14th February 2017
Logan Power was a young man with his life ahead of him.
A Grade-12 honours student at Dawson Creek secondary school, Power was finishing his school career and getting ready for the rest of his life.
He was well-liked by his classmates, had a number of college credits under his belt and was preparing for a career in power engineering in the oilfield.
Then, last Sept. 9, 2016 Power was killed by an alleged drunk driver.
"That was the first day of the rest of his life, and then that happened," said Terry Power, his father. "We were totally robbed. He was my only son."
Nearly six months later, Power's grief has turned to anger over what he says are unjust wrongful death laws in British Columbia.
Shortly after his son's death, a lawyer told Power that because Logan was a dependent, the family is not entitled to pain and suffering costs.
That left the family with nearly $20,000 in funeral costs and little help from the government or ICBC, the Crown insurance provider.
A legal advocate says the Power family is not alone in being blind-sided by B.C.'s wrongful death laws.
Don Renaud, a lawyer who represents the B.C. Wrongful Death Law Reform Society, said that unlike other Canadian provinces, B.C. families are entitled to "virtually nothing" if a dependent is killed.
For 15 years, Renaud has helped a group of families push the province to change the Family Compensation Act, which lays out the damages survivors can seek if a loved one is wrongfully killed.
A personal injury lawyer, Renaud believes the act should reflect the pain suffered by dependents' families.
"People don't understand this problem exists until it affects them personally," he said. "If the public only knew the state of the law is the way it is, they'd be outraged."
Power was killed while riding with an alleged drunk driver on the Dangerous Goods Route near Dawson Creek. He was the only passenger killed when the vehicle rolled in a ditch along the road.
Power said charges against the driver have yet to be approved.
Had he been injured, Power and his family would have been entitled to pain and suffering costs, an idea which Renaud said strikes him as paradoxical.
"Most people think 'well, death is the worst thing, and there must be a bigger pot of money available,'" he said. "That's not the situation unless it's a breadwinner who's killed."
If a breadwinner is killed, survivors can sue ICBC for financial support that person would have provided over a lifetime.
"If you're a dependent – and in our society, that means children, seniors or the disabled- their lives have no value," Renaud said.
"Shocking as that is, that's the way it is."
A ministry of justice spokesperson said the act specifically covers financial losses, and that government is not considering changing the legislation.
"Damages that can be claimed by eligible family members are financial losses," a ministry statement reads. "This includes the loss of financial support that a spouse, child or parent would have received from the person who was wrongfully killed."
In an email, ICBC said the Family Compensation Act is provincial legislation that does not fall under its jurisdiction.
"Although the Act does not allow for compensation regarding pain and suffering, it does allow for other types of compensation," the spokesperson wrote.
"Additionally, whenever a death occurs as a result of a crash, ICBC accident benefits coverage includes death benefits and payments toward funeral expenses."
That's been cold comfort for Power, who is focused on connecting with other families who have run up against a wall after the death of a child.
"There's too many kids like Logan that are just thrown out as worthless," he said.
"If people are hurt, they're compensated. Well you know what? You don't have to be in an accident to be hurt."
---
About the BC Wrongful Death Law Reform Society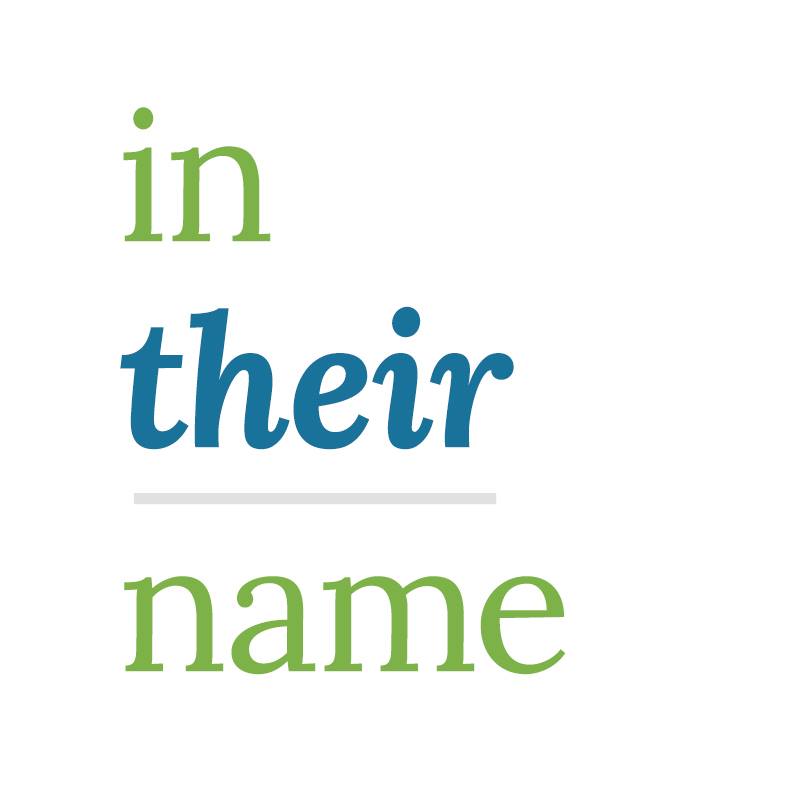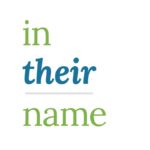 'In Their Name' is the campaign of 'The BC Wrongful Death Law Reform Society' – a BC registered non-profit organization comprised of volunteer families who have lost a loved one to wrongful death in BC and were denied access to justice. In response to the biggest human rights issue facing the province today, our goal is to modernize British Columbia's antiquated wrongful death legislation, which predates confederation (1846). Under current legislation, the value of a human life is measured only by the deceased's future lost income, so long as they had dependents.
As a result of the province's antiquated law, access to justice has been denied to the families of the wrongfully killed who do not meet this discriminatory criteria. This has affected especially vulnerable groups, namely children, seniors, the disabled, and anyone without dependents when they are killed by the negligent or intentional acts of another.
BC is presently the last of all the provinces, yet to have undertaken this critical legislative modernization to allow for dignity, value, and protections for all its citizens under the law.
When it's 'free' to kill in BC, wrongdoers are not held accountable. This lack of general deterrence holds the province back in terms of incentivizing innovation of safety measures and protocols to prevent wrongful deaths in the first place.
---
Here's How You Can Get Involved…
The Attorney General of British Columbia, David Eby, is the Minister responsible for the 'Family Compensation Act' – the guiding piece of legislation that the civil courts must follow in cases of wrongful death. Minister Eby receives feedback from the regional 'Members of the Legislative Assembly' (MLAs) and follows orders from the Premier, John Horgan.
Reform is presently at a standstill, as the BC NDP government does not presently view access to justice for the surviving family members of the wrongfully killed as a priority in this province. This is despite the fact that the families behind our Society have been fighting for modernization for over two decades. And despite the fact that all other provinces, including the Yukon, have already modernized in most cases long ago.
The only way to move this forward is by creating massive public awareness and outcry for legislative modernization. Only under the scrutiny of the public and the media will our politicians be forced to take this necessary, and long overdue action.
How many more people will need to die from the same preventable wrongful actions before our politicians will do their job?
#1 In less than 30 seconds, with our automated tool you can Petition Your Local MLA »
#2 Share this story with friends and family on social media.
#3 Kindly consider supporting the public awareness advertising efforts of our 100% volunteer Society by Donating Now »
#4 Follow us on social media to stay updated: Facebook, Twitter, Linkedin, Instagram
We appreciate your support at this critical time!