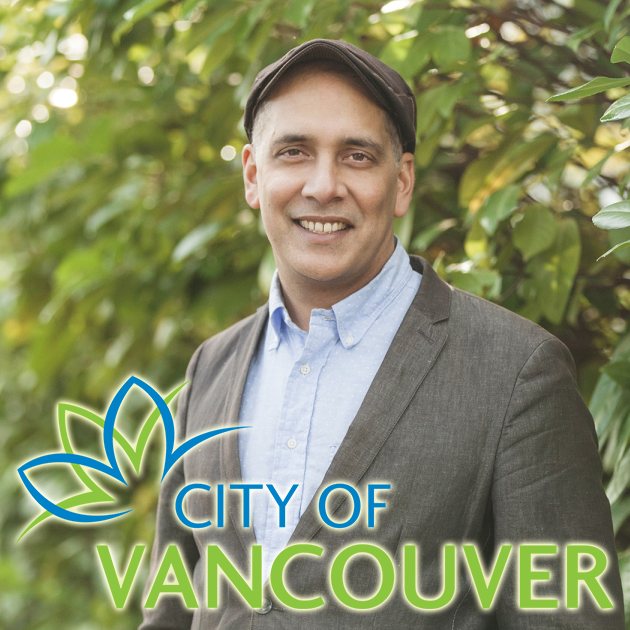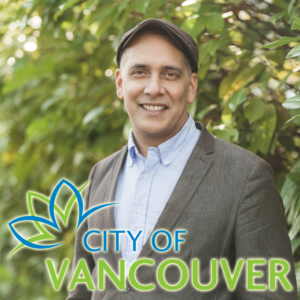 The motion to have the Union of BC Municipalities recommend to the province to modernize BC's wrongful death laws has passed Vancouver City Council with a unanimous decision in favour!
Vancouver City Councillor Pete Fry put forth a motion for the Union of BC Municipalities to recommend to the province that our wrongful death laws be modernized so as to provide a foundation of "worth" under the law for everyone in the province of BC.
View the UBCM Motion to Modernize Wrongful Death Laws
A foundation of "worth" or "value" of human life would allow for access to justice, accountability to wrongdoers, and for us to prevent future wrongful deaths in the first place through financial deterrence.
BC is still presently the last of all provinces where only people who meet the discriminatory criteria of having both an income and dependents have worth under the law.
This especially affects vulnerable groups such as children, seniors, the disabled, and populations such as our first nations disproportionately.
This will be a huge leap forward for enshrining human rights and legislative protections for the citizens of BC.
The Process
Step 1
The motion starts off at the local city council level – PASSED!
Step 2
The motion will be next heard at the Lower Mainland Local Government Association
Step 3
When passed at the LMLGA, it is then taken to the Union of BC Municipalities Conference, and when passed there the recommendation is made to the province!
This will be an amazing coordinated grass roots effort across the province in education and awareness. It will greatly support the much needed "political will" to move this forward.
Standing Committee on Policy and Strategic Priorities Recap
The hearing started off with Vancouver City Councillor Pete Fry introducing the motion.
The first speaker was Ann Forry who tragically lost her daughter Natasha Forry.
The second speaker was BC Wrongful Death Law Reform Society President, Michael-James Pennie who recapped the necessity for the proposed legislative modernization along with the economic arguments.
The third speaker was Catherine Adamson, who had lost her daughter Heidi Klompas, and before she ran out of time she was about to illustrate how 19 years later another young BC girl, Lindsey Kean died from the same preventable medical error as Heidi.
The fourth speaker was Frank Watts, a brave first nations individual, whose father died while in police custody in 1999.
The fifth speaker was Faith Hayman, a renowned human rights and personal injury lawyer who spoke on how the lack of justice has particularly affected the vulnerable.
All Vancouver City Councillors, thereafter unanimously voted in favour of having the UBCM recommend to the province that we modernize these laws.
Watch the Replay of the Session