Battery died, family fights an 'injustice'
Kent Spencer, The Province
Article appeared in The Chilliwack Times, 22nd June 2010.
Abbotsford mom Judith Jarabek-Gray died because government caregivers let the battery run out on her ventilator – and her family can't do anything about it.
"It's not right. I don't want my mother to be the guinea pig here – and she was," daughter Melissa Jarabek said Sunday.
She said staff's primary job at the CareLife Fleetwood facility in Surrey, a subsidiary of the Fraser Health Authority, is to "take care of people on ventilators."
"The irony is they forgot to plug the ventilator in. Obviously they weren't operating to the standards they should have," she said. Jarabek has discovered in the past several months that Fraser Health can't be held accountable under the law. She said the Family Compensation Act in B.C. does not permit people to seek justice for pain and suffering in cases like her mother's.
"The law allows for people to be negligently killed and there's no recourse," she said.
No financial compensation can be obtained either, because Jarabek-Gray, 61, was not earning a wage at the time. Jarabek said injustice has been piled on injustice.
"There is no culpability. I'm not okay with that," she said.
Marg Fraser, assisted living program director for Fraser Health, admitted mistakes were made in a letter to Jarabek-Gray's husband Allen Gray on May 4.
Fraser said procedures have since changed, staff training improved and new equipment purchased.
"As a healthcare organization, we are committed to learning from our system and process failures," she said. Fraser said in the future "staff will be required to demonstrate competence in ventilator operation and standards."
Jarabek said her mother's tragic death could have been prevented if caregivers had been paying attention on Jan. 21.
After just 16 days at the $6,000 per month facility, her mother was finally settling in, despite a tiring fight with Lou Gehrig's disease (ALS).
At 3:30pm, she taken off her bed ventilator, which was supplied with continuous power by a wall socket, and moved to a chair ventilator, attached to a battery. Returned to the bed one hour later, she remained attached to the chair unit, whose battery had a six-hour life span.
Jarabek said staff visited "eight or nine" times in the next several hours, but "not one picked up on the fact" she was on the wrong ventilator. Attendants did not hear a low-volume alarm going off four separate times over a three-hour period. The noise was so low that her husband, who was visiting, didn't hear it.
"The alarm system had a quiet warning sound in battery mode and the alarm was an intermittent beep versus a continuous alarm," said Fraser.
Fraser said a staffer "lacked an understanding" that the chair alarm could be connected to a call bell system, which would have notified staff of low batteries. Jarabek said Fraser Health saved money by buying a cheaper chair ventilator without a loud alarm function.
Jarabek-Gray passed away at 11:15pm, one hour after her husband left for the evening.
Jarabek believes attendants and managers would have done a better job if they knew that they would be held accountable.
"This has destroyed my brothers and stepfather. Unfortunately when you're dealing with big [government-owned] corporations like Fraser Health, the bottom line is money. They can say sorry all they want, but the only way to make them accountable is money. My mother died alone. She was just another number."
---
---
About the BC Wrongful Death Law Reform Society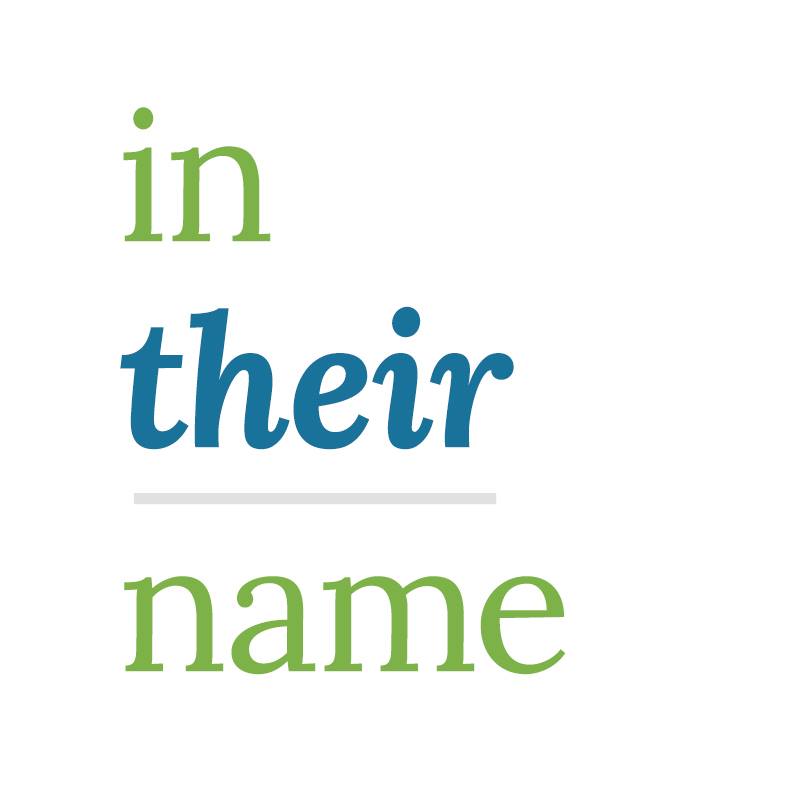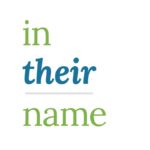 'In Their Name' is the campaign of 'The BC Wrongful Death Law Reform Society' – a BC registered non-profit organization comprised of volunteer families who have lost a loved one to wrongful death in BC and were denied access to justice. In response to the biggest human rights issue facing the province today, our goal is to modernize British Columbia's antiquated wrongful death legislation, which predates confederation (1846). Under current legislation, the value of a human life is measured only by the deceased's future lost income, so long as they had dependents.
As a result of the province's antiquated law, access to justice has been denied to the families of the wrongfully killed who do not meet this discriminatory criteria. This has affected especially vulnerable groups, namely children, seniors, the disabled, and anyone without dependents when they are killed by the negligent or intentional acts of another.
BC is presently the last of all the provinces, yet to have undertaken this critical legislative modernization to allow for dignity, value, and protections for all its citizens under the law.
When it's 'free' to kill in BC, wrongdoers are not held accountable. This lack of general deterrence holds the province back in terms of incentivizing innovation of safety measures and protocols to prevent wrongful deaths in the first place.
---
Here's How You Can Get Involved…
The Attorney General of British Columbia, Murray Rankin, is the Minister responsible for the 'Family Compensation Act' – the guiding piece of legislation that the civil courts must follow in cases of wrongful death. Minister Rankin receives feedback from the regional 'Members of the Legislative Assembly' (MLAs) and follows orders from the Premier, David Eby (the former Attorney General who is also very familiar with this issue).
Reform is presently at a standstill, as the BC NDP government does not presently view access to justice for the surviving family members of the wrongfully killed as a priority in this province. This is despite the fact that the families behind our Society have been fighting for modernization for over two decades. And despite the fact that all other provinces, including the Yukon, have already modernized in most cases long ago.
The only way to move this forward is by creating massive public awareness and outcry for legislative modernization. Only under the scrutiny of the public and the media will our politicians be forced to take this necessary, and long overdue action.
How many more people will need to die from the same preventable wrongful actions before our politicians will do their job?
#1 Kindly consider supporting the public awareness advertising efforts of our volunteer led Society by Donating Now »
#2 In less than 30 seconds, with our automated tool you can Petition Your Local MLA »
#3 Share this story with friends and family on social media.
#4 Follow us on social media to stay updated: Facebook, Twitter, Linkedin, Instagram
We appreciate your support at this critical time!