Harrison Mills woman suffered severe burns, while two of her dogs were killed in bizarre accident.
As seen in Agassiz-Harrison Observer by Jessica Peters, October 28, 2015.
The Harrison Mills woman who was badly burned by electricity last weekend is in stable condition in hospital, according to a family member.
The woman was walking with her dogs in her rural community last Sunday, when they walked near a low-hanging, live hydro line. The two dogs were killed and the woman's body caught fire. She managed to yell for help, attracting the attention of campers in the nearby Kilby Campground.
The woman has now lost both her arms, undergone numerous skin graphs, and faces years of rehabilitation, said her sister Laura Nichols, who lives in Chilliwack.
With her sister still unable to communicate, it's been difficult to piece together what happened that day. Her family is also trying to find some clarity among a common held belief that BC Hydro was informed of the damaged hydro line. It had been swaying about two feet from the ground in a harvested corn field since the massive windstorm that hit the area over the Thanksgiving weekend.
It's a small community, with only a handful of houses, but Nichols notes that the Kilby campground and historic site nearby are busy areas.
BC Hydro has stated that they did not know there was a power line down in the area, and would have fixed it immediately as per their protocol. Neighbours in the area say the power line feeds a pumphouse managed by the District of Kent.
"The whole neighbourhood is fantastic," Nichols said. "I've spoken to every one of them. But we need to know if the call was made."
She is hoping anyone with more information about the incident that day, or in the days leading up to it, will contact the RCMP.
And she hopes people will hear the story and remember not to assume that someone else has made an important safety call.
"You should always go a bit further," she said, when you notice something unsafe.
Kent's mayor, John Van Laerhoven, said that he has spoken with the woman's family and relayed all the information they have at this time. He said the District's staff was unaware there was a problem with the power line prior to this incident.
He said the District of Kent, which stretches from the Agassiz-Rosedale bridge, to Harrison Mills, and north of Harrison Hot Springs, is too large to check on all areas after storms.
"I don't think we have the staff to drive down every road, and drive every dike," he said.
He added that in the event that anyone sees a downed power line, they should report it to BC Hydro immediately.
"It's a Hydro issue," he said. "We don't know anything other than that, that it went down and Hydro is saying they weren't called."
---
---
About the BC Wrongful Death Law Reform Society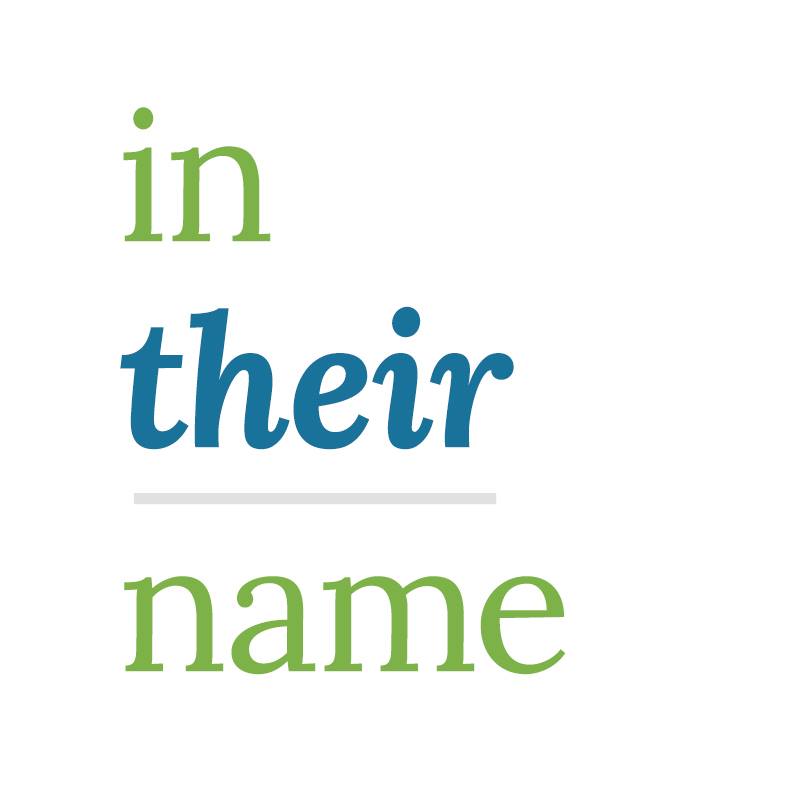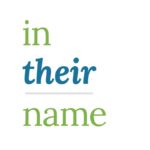 'In Their Name' is the campaign of 'The BC Wrongful Death Law Reform Society' – a BC registered non-profit organization comprised of volunteer families who have lost a loved one to wrongful death in BC and were denied access to justice. In response to the biggest human rights issue facing the province today, our goal is to modernize British Columbia's antiquated wrongful death legislation, which predates confederation (1846). Under current legislation, the value of a human life is measured only by the deceased's future lost income, so long as they had dependents.
As a result of the province's antiquated law, access to justice has been denied to the families of the wrongfully killed who do not meet this discriminatory criteria. This has affected especially vulnerable groups, namely children, seniors, the disabled, and anyone without dependents when they are killed by the negligent or intentional acts of another.
BC is presently the last of all the provinces, yet to have undertaken this critical legislative modernization to allow for dignity, value, and protections for all its citizens under the law.
When it's 'free' to kill in BC, wrongdoers are not held accountable. This lack of general deterrence holds the province back in terms of incentivizing innovation of safety measures and protocols to prevent wrongful deaths in the first place.
---
Here's How You Can Get Involved…
The Attorney General of British Columbia, Murray Rankin, is the Minister responsible for the 'Family Compensation Act' – the guiding piece of legislation that the civil courts must follow in cases of wrongful death. Minister Rankin receives feedback from the regional 'Members of the Legislative Assembly' (MLAs) and follows orders from the Premier, David Eby (the former Attorney General who is also very familiar with this issue).
Reform is presently at a standstill, as the BC NDP government does not presently view access to justice for the surviving family members of the wrongfully killed as a priority in this province. This is despite the fact that the families behind our Society have been fighting for modernization for over two decades. And despite the fact that all other provinces, including the Yukon, have already modernized in most cases long ago.
The only way to move this forward is by creating massive public awareness and outcry for legislative modernization. Only under the scrutiny of the public and the media will our politicians be forced to take this necessary, and long overdue action.
How many more people will need to die from the same preventable wrongful actions before our politicians will do their job?
#1 Kindly consider supporting the public awareness advertising efforts of our volunteer led Society by Donating Now »
#2 In less than 30 seconds, with our automated tool you can Petition Your Local MLA »
#3 Share this story with friends and family on social media.
#4 Follow us on social media to stay updated: Facebook, Twitter, Linkedin, Instagram
We appreciate your support at this critical time!