CTV News Vancouver
By Jon Woodward
The driver behind the wheel of a party bus when a woman fell through a faulty door, was run over and killed in downtown Vancouver has finally paid a $230 fine, almost two years after it happened.
It's one of only two fines meted out in the deadly incident which sparked concerns about the safety of young people – and has still left a family searching for justice after losing a cherished daughter.
"It impacts everything that life brings at you. We miss her. It's a senseless death that could have been avoided. We're forever changed and not for the good," said Chelsea James's mother, Shelly, in a tearful interview outside Robson Square Provincial Court.
She and her family had trekked from Prince George, B.C. to Vancouver in anticipation of a court hearing where the driver, Glen Harris, had challenged the $230 ticket for having open alcohol in his vehicle.
Harris paid the fine one day before the hearing.
"Our life ended when my daughter died. For you to prolong this and relive it every day? That's tough," James said.
Chelsea James, 23, was a teacher and was among 28 people aboard a party bus operated by Silver Lady Limousines in January of 2016. She fell out of the passenger door.
An investigation determined that the door valve had been installed backwards and therefore opened at a light touch.
No charges were laid against the company or its owner. The company was fined a few hundred dollars under the Motor Vehicle Act.
Harris didn't return phone calls, but his family told CTV News he was deeply broken up about what happened and couldn't return to the company. He now works in the trucking industry.
To their surprise, the James family was told by lawyers that they could not file a lawsuit against Silver Lady Limousine thanks to the Family Compensation Act, which limits lawsuits in the case of a death.
"Chelsea was 23, unmarried, and had no kids," James said. "Criminally there would be nothing done. And now civilly there's nothing done. It's not about the money – it's about holding people accountable."
Lawyer Don Renaud says he's often approached by people who have lost loved ones and looking to sue. But he's frustrated as well when he has to tell them in B.C. there's nothing they can do.
"People don't believe the law is the way it is," said Renaud, adding that legal reform is needed in several provinces, but "B.C. is the worst of a bad lot."
He is a co-founder of the Wrongful Death Law Reform Society, a group made up of people in a similar situation.
Someone injured in a negligent act can get far more damages in a lawsuit than can the family of someone who died in the same negligent act, he said.
B.C. has tried to tackle the issue before with a green paper under former Liberal Attorney-General Wally Oppal, but the attempt at reform died, Renaud said.
After a question from CTV News, the NDP Attorney-General said, "Government is aware that the Family Compensation Act does not currently allow for bereavement damages. At this time, Government is looking at reforms to the FCA.
---
About the BC Wrongful Death Law Reform Society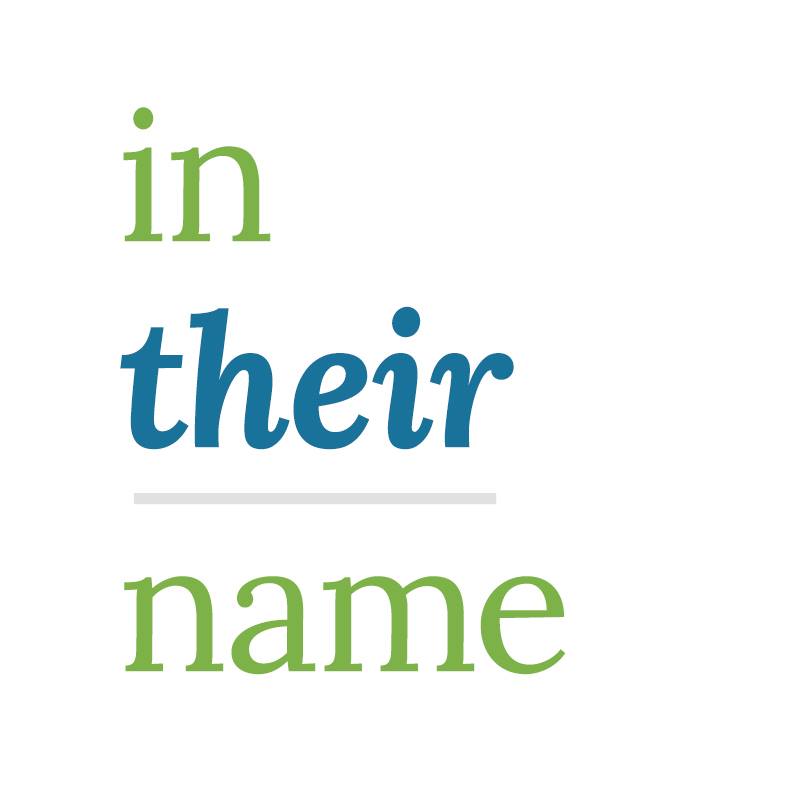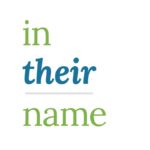 'In Their Name' is the campaign of 'The BC Wrongful Death Law Reform Society' – a BC registered non-profit organization comprised of volunteer families who have lost a loved one to wrongful death in BC and were denied access to justice. In response to the biggest human rights issue facing the province today, our goal is to modernize British Columbia's antiquated wrongful death legislation, which predates confederation (1846). Under current legislation, the value of a human life is measured only by the deceased's future lost income, so long as they had dependents.
As a result of the province's antiquated law, access to justice has been denied to the families of the wrongfully killed who do not meet this discriminatory criteria. This has affected especially vulnerable groups, namely children, seniors, the disabled, and anyone without dependents when they are killed by the negligent or intentional acts of another.
BC is presently the last of all the provinces, yet to have undertaken this critical legislative modernization to allow for dignity, value, and protections for all its citizens under the law.
When it's 'free' to kill in BC, wrongdoers are not held accountable. This lack of general deterrence holds the province back in terms of incentivizing innovation of safety measures and protocols to prevent wrongful deaths in the first place.
---
Here's How You Can Get Involved…
The Attorney General of British Columbia, David Eby, is the Minister responsible for the 'Family Compensation Act' – the guiding piece of legislation that the civil courts must follow in cases of wrongful death. Minister Eby receives feedback from the regional 'Members of the Legislative Assembly' (MLAs) and follows orders from the Premier, John Horgan.
Reform is presently at a standstill, as the BC NDP government does not presently view access to justice for the surviving family members of the wrongfully killed as a priority in this province. This is despite the fact that the families behind our Society have been fighting for modernization for over two decades. And despite the fact that all other provinces, including the Yukon, have already modernized in most cases long ago.
The only way to move this forward is by creating massive public awareness and outcry for legislative modernization. Only under the scrutiny of the public and the media will our politicians be forced to take this necessary, and long overdue action.
How many more people will need to die from the same preventable wrongful actions before our politicians will do their job?
#1 In less than 30 seconds, with our automated tool you can Petition Your Local MLA »
#2 Share this story with friends and family on social media.
#3 Kindly consider supporting the public awareness advertising efforts of our 100% volunteer Society by Donating Now »
#4 Follow us on social media to stay updated: Facebook, Twitter, Linkedin, Instagram
We appreciate your support at this critical time!