As seen on Global News by Simon Little, 18th September 2019.
Prosecutors have stayed charges against a Surrey RCMP officer for her role in the death of Hudson Brooks in July 2015.
Const. Elizabeth Cucheran fired her gun 12 times, hitting the 20-year-old nine of them and herself once, outside the Surrey RCMP detachment on 152 Street after he attacked her and another officer.
Following an investigation by the Independent Investigation Office, Cucheran was charged with aggravated assault and assault with a weapon in December 2017.
But prosecutors said Wednesday that evidence that came out during a preliminary hearing — including a concession from a use-of-force expert around Brooks' drug-induced state — undermined the Crown's case to the point where it no longer met the standard for charge approval.
Brooks' mother Jennifer said Wednesday that she was "devastated, shocked and disgusted."
"Our communities, we all fought so hard for him and this is what they do to us, just horrible, just saying Hudson's life doesn't matter. I feel sorry for the next person, because guess what — this is sending a message that anybody can do this."
New details released
With the charges stayed, the BC Prosecution Service (BCPS) released the evidence that led to Cucheran's initial charges, which offers new insight into the night Brooks died.
According to the BCPS, Brooks was wandering down the street near the detachment vandalizing vehicles and yelling "Kill me!", "They're going to kill me!", and "Sorry mom!" after having "consumed significant quantities of alcohol and cocaine."
He was wearing only a pair of boxer shorts and no shoes.
An officer, identified as Officer A, testified that he went to respond in his SUV when he was met by Brooks at the mouth of the parkade.
The officer said Brooks began banging on the vehicle's window and screaming "Kill you! Kill me! Kill you!"
That evidence was corroborated by a passing taxi driver who described Brooks as "the most violent, aggressive person he had ever seen."
An RCMP trainee officer, referred to as Officer B, testified she was waiting in a vehicle in the parkade as this happened, when she was joined by Const. Cucheran.
Officer B said she couldn't tell if there was anything in Brooks' hands. She said Cucheran yelled "Stop" before Brooks charged first towards her and Cucheran.
The trainee said Brooks was about two metres from Cucheran when she saw the officer draw something and heard a series of bangs.
Security camera video showed Cucheran firing as she stepped backwards. Officer B said Cucheran then tripped over a ledge in the parkade.
"Mr. Brooks fell at her feet and then crawled on top of her. Const. Cucheran was trying to pull her leg back and push Mr. Brooks off but seemed stuck. Const. Cucheran then fired one or two more shots. Those were the last shots Officer B heard," according to the BCPS report.
Officer A testified he saw Brooks try to grab Cucheran, then fall on top of her while screaming "I'm going to kill you."
Forensic evidence found that Cucheran fired her weapon 12 times, with at least four bullets hitting Brooks while he was still several metres away.
A use-of-force expert initially testified that Cucheran had resorted to lethal force too early in violation of RCMP procedure.
The expert said Cucheran could have used a taser, which would have been particularly effective given Brooks' semi-nude state. They also noted that because Brooks was only wearing underwear, he had nowhere to conceal a weapon.
Prosecutors agreed the initial shots weren't legally justifiable, though the shots fired at close range that killed Brooks were self defence.
'Cocaine psychosis'
But prosecutors now say that eyewitness and expert testimony provided under cross-examination at the preliminary inquiry told a different story.
"Eyewitnesses gave a different tenor to their original statements to investigators," said the BCPS, adding that they added context and support for the idea that Brooks posed a serious threat of harm or death.
Moreover, prosecutors say the use-of-force expert also reversed some of their opinion, conceding that Brooks was likely in a state of "excited delirium," which would significantly change the use-of-force calculation, particularly involving a taser.
Excited delirium, or cocaine psychosis, refers to "a state of extreme mental and physiological excitement, characterized by extreme agitation, hyperthermia, hostility, exceptional strength and endurance without apparent fatigue,'" the BCPS said.
"Common underlying causes are said to be illicit drug use or mental illness."
Prosecutors say eyewitness evidence suggests Brooks may also have been intoxicated on magic mushrooms.
The combination of new testimony and concessions by the use-of-force expert seriously undermined the case, meaning it no longer met the standard for a criminal prosecution, said the BCPS.
---
About the BC Wrongful Death Law Reform Society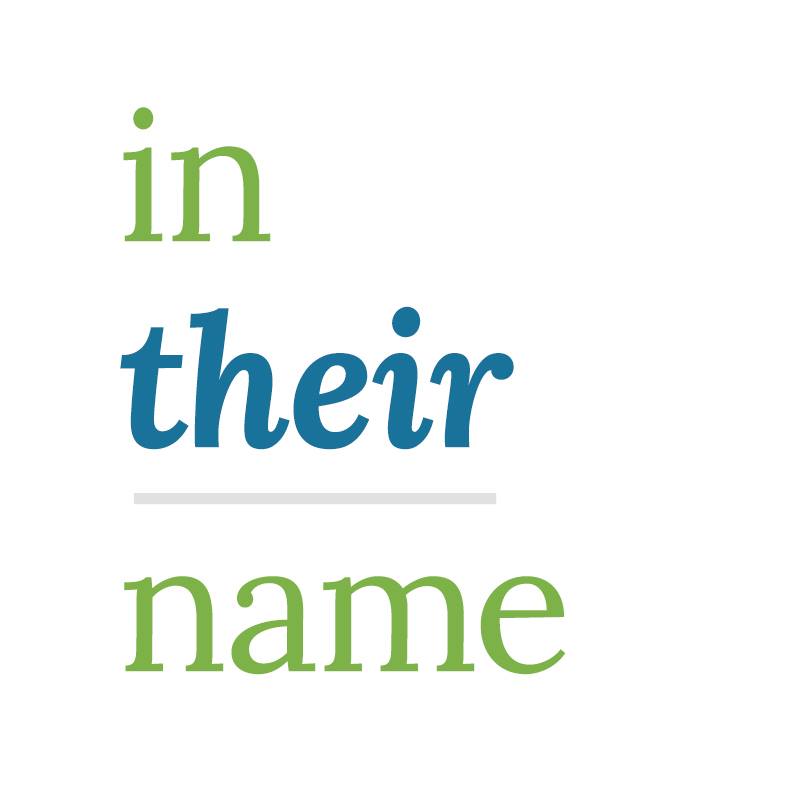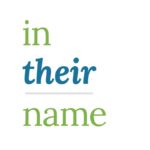 'In Their Name' is the campaign of 'The BC Wrongful Death Law Reform Society' – a BC registered non-profit organization comprised of volunteer families who have lost a loved one to wrongful death in BC and were denied access to justice. In response to the biggest human rights issue facing the province today, our goal is to modernize British Columbia's antiquated wrongful death legislation, which predates confederation (1846). Under current legislation, the value of a human life is measured only by the deceased's future lost income, so long as they had dependents.
As a result of the province's antiquated law, access to justice has been denied to the families of the wrongfully killed who do not meet this discriminatory criteria. This has affected especially vulnerable groups, namely children, seniors, the disabled, and anyone without dependents when they are killed by the negligent or intentional acts of another.
BC is presently the last of all the provinces, yet to have undertaken this critical legislative modernization to allow for dignity, value, and protections for all its citizens under the law.
When it's 'free' to kill in BC, wrongdoers are not held accountable. This lack of general deterrence holds the province back in terms of incentivizing innovation of safety measures and protocols to prevent wrongful deaths in the first place.
---
Here's How You Can Get Involved…
The Attorney General of British Columbia, David Eby, is the Minister responsible for the 'Family Compensation Act' – the guiding piece of legislation that the civil courts must follow in cases of wrongful death. Minister Eby receives feedback from the regional 'Members of the Legislative Assembly' (MLAs) and follows orders from the Premier, John Horgan.
Reform is presently at a standstill, as the BC NDP government does not presently view access to justice for the surviving family members of the wrongfully killed as a priority in this province. This is despite the fact that the families behind our Society have been fighting for modernization for over two decades. And despite the fact that all other provinces, including the Yukon, have already modernized in most cases long ago.
The only way to move this forward is by creating massive public awareness and outcry for legislative modernization. Only under the scrutiny of the public and the media will our politicians be forced to take this necessary, and long overdue action.
How many more people will need to die from the same preventable wrongful actions before our politicians will do their job?
#1 In less than 30 seconds, with our automated tool you can Petition Your Local MLA »
#2 Share this story with friends and family on social media.
#3 Kindly consider supporting the public awareness advertising efforts of our 100% volunteer Society by Donating Now »
#4 Follow us on social media to stay updated: Facebook, Twitter, Linkedin, Instagram
We appreciate your support at this critical time!