As seen on Global News by Sean Boynton & Catherine Urquhart on July 5th, 2022.
A Saanich, B.C., man who was paralyzed by a car crash last year is launching a legal challenge against ICBC's no-fault insurance model, arguing its cap on compensation claims violates his constitutional rights.
Tim Schober was hit by a vehicle while cycling in August 2021. He was airlifted to Vancouver and spent seven months in hospital with a catastrophic spinal injury, which left him a quadriplegic using a wheelchair for the rest of his life.
The 67-year-old says ICBC's current model, which prevents victims like himself from suing for compensation and limits their benefits to lump sums, is further impacting his quality of life.
"It does not provide an adequate amount of money for my caregiver's pay, so the amount of care I get has been reduced from what it should be to match what ICBC's cap is," he told Global News.
"Under the old system, I would have received a settlement and I would have had autonomy to make my own decisions about care and about therapy and equipment and so forth. But now, each item goes to ICBC and ICBC responds at its discretion, in its sweet time, which is usually not very quick."
Before the crash, Schober was an avid cyclist who enjoyed staying physically active while working as a lawyer himself and enjoying his family life.
Now, he faces daily challenges with his mobility and personal care. He moves his wheelchair with a sensor controlled through his mouth and requires assistance in most activities, including eating and drinking.
Schober is launching his constitutional challenge alongside the Trial Lawyers of BC, who have long fought against the no-fault insurance model since it was announced in 2020. The model went into effect last spring.
Bill Dick, president of the Trial Lawyers of BC, says the legal process will be lengthy as he and his team gather evidence that will help challenge the legal validity of the legislation.
"It will probably go to the Supreme Court of Canada because of how important it is, so yes it will take some time," he said.
In a statement, the Ministry of Public Safety defended the no-fault insurance model, which it says has driven insurance costs down for drivers by an average of 28 per cent.
It also insisted British Columbians injured in crashes are receiving "all the care they need, for as long as they need it, regardless of who caused the crash."
"While we can't comment on a potential filing that we haven't seen, government carefully considered constitutional questions in the design of the Enhanced Care model which draws on the experience of other jurisdictions where similar models are in operation," the ministry said.
No-fault insurance was one of several measures introduced by the province to bring down costs for ICBC, which had turned into what Attorney General David Eby has called a financial "dumpster fire."
Yet multiple British Columbians have complained they have been left to foot mounting bills under the new system, which doesn't always compensate claims victims for what they say they are owed.
Schober says his experience is just the latest example that proves no-fault insurance should be overhauled or replaced.
"I think the people of B.C. have been told by the government that the newer insurance scheme is better, but that's not necessarily true — especially in catastrophic situations," he said.
"I think people need to know they've been sold a bill of goods."
---
---
About the BC Wrongful Death Law Reform Society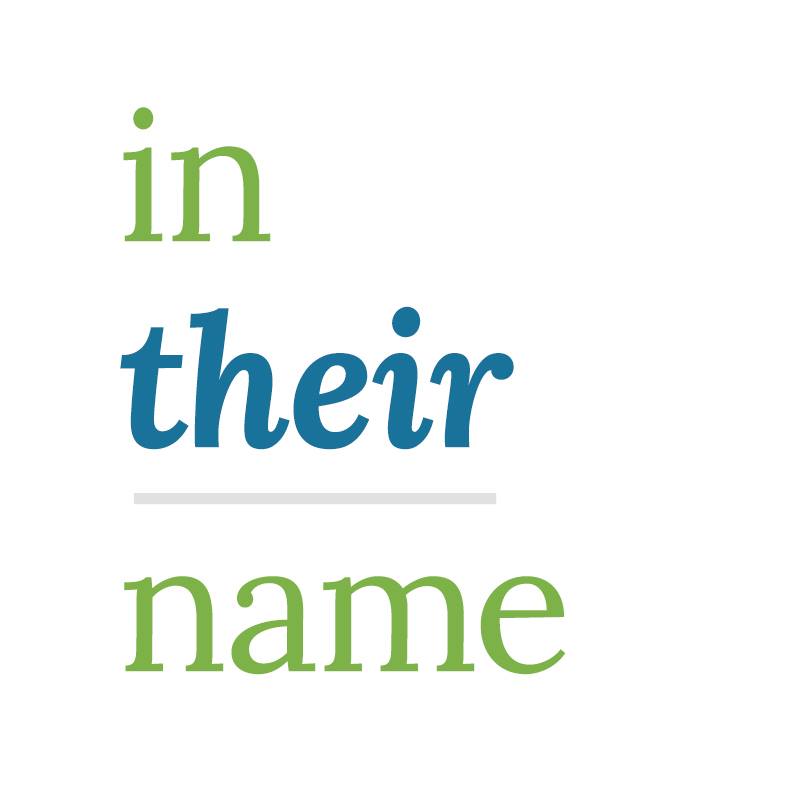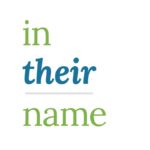 'In Their Name' is the campaign of 'The BC Wrongful Death Law Reform Society' – a BC registered non-profit organization comprised of volunteer families who have lost a loved one to wrongful death in BC and were denied access to justice. In response to the biggest human rights issue facing the province today, our goal is to modernize British Columbia's antiquated wrongful death legislation, which predates confederation (1846). Under current legislation, the value of a human life is measured only by the deceased's future lost income, so long as they had dependents.
As a result of the province's antiquated law, access to justice has been denied to the families of the wrongfully killed who do not meet this discriminatory criteria. This has affected especially vulnerable groups, namely children, seniors, the disabled, and anyone without dependents when they are killed by the negligent or intentional acts of another.
BC is presently the last of all the provinces, yet to have undertaken this critical legislative modernization to allow for dignity, value, and protections for all its citizens under the law.
When it's 'free' to kill in BC, wrongdoers are not held accountable. This lack of general deterrence holds the province back in terms of incentivizing innovation of safety measures and protocols to prevent wrongful deaths in the first place.
---
Here's How You Can Get Involved…
The Attorney General of British Columbia, Murray Rankin, is the Minister responsible for the 'Family Compensation Act' – the guiding piece of legislation that the civil courts must follow in cases of wrongful death. Minister Rankin receives feedback from the regional 'Members of the Legislative Assembly' (MLAs) and follows orders from the Premier, David Eby (the former Attorney General who is also very familiar with this issue).
Reform is presently at a standstill, as the BC NDP government does not presently view access to justice for the surviving family members of the wrongfully killed as a priority in this province. This is despite the fact that the families behind our Society have been fighting for modernization for over two decades. And despite the fact that all other provinces, including the Yukon, have already modernized in most cases long ago.
The only way to move this forward is by creating massive public awareness and outcry for legislative modernization. Only under the scrutiny of the public and the media will our politicians be forced to take this necessary, and long overdue action.
How many more people will need to die from the same preventable wrongful actions before our politicians will do their job?
#1 Kindly consider supporting the public awareness advertising efforts of our volunteer led Society by Donating Now »
#2 In less than 30 seconds, with our automated tool you can Petition Your Local MLA »
#3 Share this story with friends and family on social media.
#4 Follow us on social media to stay updated: Facebook, Twitter, Linkedin, Instagram
We appreciate your support at this critical time!