CBC News – BC
By Belle Puri
16-year-old was hit by a motorcycle and died, family says B.C. law does not put enough value on life
A Surrey family just back from scattering their 16-year-old daughter's ashes in India is seeking changes to B.C.'s wrongful death legislation.
Amarpreet Sivia was one of three Princess Margaret Secondary school students hit by a speeding motorcycle last September while crossing the street in front of the school, just days into the new school year.
Two of the students survived, but Amarpreet did not.
Surrey teen dies, 2 friends hurt after being hit by motorcycle
Amarpreet's family is now part of an ongoing lobby to change B.C.'s wrongful death legislation — legislation that is based on a 168-year-old act — which they say puts the emphasis on wage earners and awards very little for the loss of a child.
The accident scene outside Princess Margaret Secondary school Sept. 2013 that claimed Amarpreet's life at 16 years of age. (CBC)
Amarpreet's older sister Baldeep says a change in the law won't benefit them, but it might help others.
"It's a change for those families who go through the same kind of incident," she said.
"It's for their financial aid, for their counselling support. It's not just about the money. It's about the support that a family needs when they lose a child."
Baby of the family
Amarpreet was the baby of the family who left India just as she was about to start school. Six months after her death, the teenager's bedroom is still full of her poetry and art.
Baldeep says it is hard for the family to let her go.
Amarpreet's older sister Baldeep says the family wants her death to have meaning. They've already successfully lobbied for lights and a crosswalk to make the school safer for students to cross.
"She would actually purposely leave something in the middle of it and come back to it and finish it off with totally different results than she expected," Baldeep said looking around at her late sister's unfinished work.
The family says a change to the law would give Amarpreet's death some meaning.
"Even after she passed away, she's doing something for the society," Baldeep said.
Pedestrian safety measures installed near school
The family also fought to make the street outside Amarpreet's school safer for students to cross.
A $500,000 City of Surrey project to install a light, a crosswalk and signage was completed two weeks ago.
Six months after her death, Amarpreet's bedroom is still full of her unfinished poetry and art. (CBC)
Taranjit Takhar, a student at Princess Margaret Secondary, says the safety measures are working.
"It does direct everyone to the lights. Usually kids would cross the road, but now everyone comes to the lights."
Still, the family is frustrated. Six months after the accident, RCMP have yet to lay charges against the motorcyclist.
---
---
About the BC Wrongful Death Law Reform Society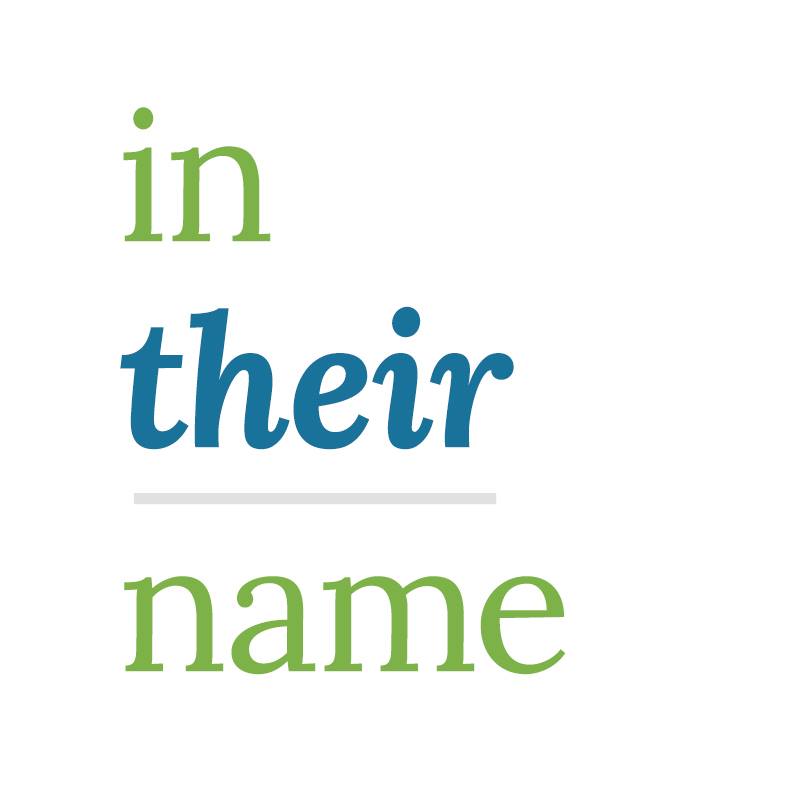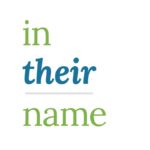 'In Their Name' is the campaign of 'The BC Wrongful Death Law Reform Society' – a BC registered non-profit organization comprised of volunteer families who have lost a loved one to wrongful death in BC and were denied access to justice. In response to the biggest human rights issue facing the province today, our goal is to modernize British Columbia's antiquated wrongful death legislation, which predates confederation (1846). Under current legislation, the value of a human life is measured only by the deceased's future lost income, so long as they had dependents.
As a result of the province's antiquated law, access to justice has been denied to the families of the wrongfully killed who do not meet this discriminatory criteria. This has affected especially vulnerable groups, namely children, seniors, the disabled, and anyone without dependents when they are killed by the negligent or intentional acts of another.
BC is presently the last of all the provinces, yet to have undertaken this critical legislative modernization to allow for dignity, value, and protections for all its citizens under the law.
When it's 'free' to kill in BC, wrongdoers are not held accountable. This lack of general deterrence holds the province back in terms of incentivizing innovation of safety measures and protocols to prevent wrongful deaths in the first place.
---
Here's How You Can Get Involved…
The Attorney General of British Columbia, Murray Rankin, is the Minister responsible for the 'Family Compensation Act' – the guiding piece of legislation that the civil courts must follow in cases of wrongful death. Minister Rankin receives feedback from the regional 'Members of the Legislative Assembly' (MLAs) and follows orders from the Premier, David Eby (the former Attorney General who is also very familiar with this issue).
Reform is presently at a standstill, as the BC NDP government does not presently view access to justice for the surviving family members of the wrongfully killed as a priority in this province. This is despite the fact that the families behind our Society have been fighting for modernization for over two decades. And despite the fact that all other provinces, including the Yukon, have already modernized in most cases long ago.
The only way to move this forward is by creating massive public awareness and outcry for legislative modernization. Only under the scrutiny of the public and the media will our politicians be forced to take this necessary, and long overdue action.
How many more people will need to die from the same preventable wrongful actions before our politicians will do their job?
#1 Kindly consider supporting the public awareness advertising efforts of our volunteer led Society by Donating Now »
#2 In less than 30 seconds, with our automated tool you can Petition Your Local MLA »
#3 Share this story with friends and family on social media.
#4 Follow us on social media to stay updated: Facebook, Twitter, Linkedin, Instagram
We appreciate your support at this critical time!