As seen on CKPG Today by Randi-Marie Adams, 18th February 2021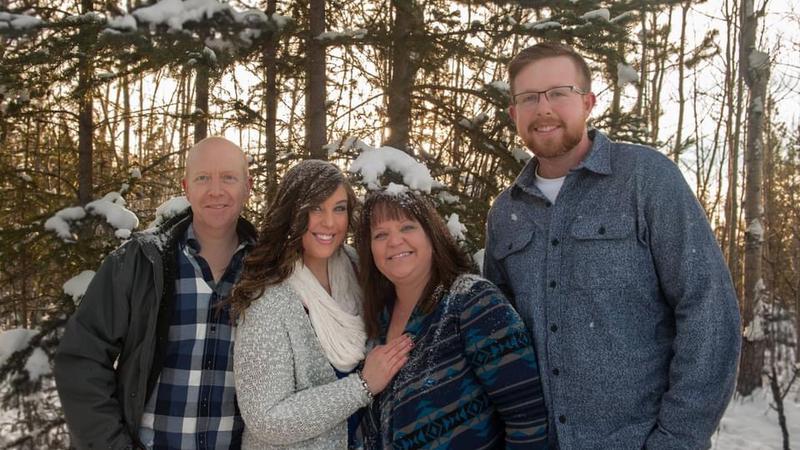 Prince George – We share a story about a young woman named Chelsea James, who was tragically killed when she fell out of a party bus limousine door.
Her family lives in Prince George now but the chain of events that took place in 2016 has the family and many others calling for change.
" In 2016 Chelsea was our daughter who was 23-years old decided to go out with some friends on a party bus, she wanted to do it safely, so that was the means of transportation, not know that it was a tin can on the road. "
According to Chelsea's mother, two guys were able to open the bus door while the bus was in motion, which shouldn't happen, and indicated to the driver that the door was faulty. Despite the faulty door, the bus driver continued.
" The bus took a turn and Chelsea lost her footing and fell into the door, which she was fed to the wheels of the bus and died instantly."
James says she wanted answers as to why her daughter died that night. This prompted an in-depth investigation by the BC Coroners Service.
" During that 7-month investigation they found out that a part was put into the door the pneumatic door, that was installed backward, so it wouldn't have held the compression of the air against the bus"
There were a number of issues with the door itself, The carrier had been issued multiple repair orders dating back to March of 2013. However, The bus was able to be on the road that night because a CVSE licensed commercial vehicle inspection facility, gave the bus the go-ahead to be on the road.
" Through that, there was no criminal charges laid to anybody and also no accountability for Chelsea's death. When you lose a child, you're devastated. And at somebody else's hands, so it's hard to process everything and you're forever changed."
Accountability is what rings through the minds of many, after the loss of a loved one, through no fault of their own. Who is responsible for this?
" After we found out everything and getting no justice for Chelsea done for her, we also found out that there was no accountability for what our family could do for Chelsea's life because she had no spouse and no kids."
Here is where we introduce you to the Family compensation act: In B.C., claims are limited to "financial loss" —it's basically income loss and expenses incurred. Since Chelsea wasn't a provider, the family would not be able to claim any damages.
" There is no accountability that you have through this law which is 175 years old, every other province has done a look at the law and have modernized it, but the province of B.C. has not."
The James family spoke to many lawyers, they all said the same thing, this would win in court if it weren't for this law. Shelly said she doesn't care about the money, it's about holding those involved responsible, it's about accountability CKPG will continue with the second part of this story, including a new PSA that was launched on family day, tomorrow.
[text-blocks id="1603″ slug="some-content"]