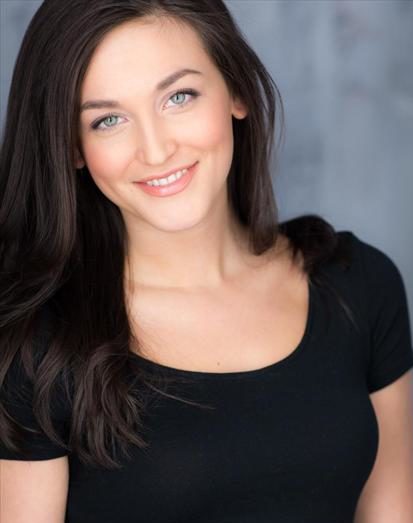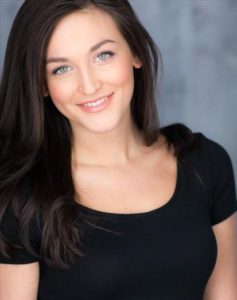 "Tasha was everything to me. She was my only child and throughout her life, I was mostly a single parent. We were very close and usually talked every day. I would be the first person she'd call to share exciting news and vice versa. We were inseparable. My beautiful daughter died suddenly at the young age of 29." – Ann, mother of Natasha Forry
On October 2nd, 2020 Natasha went to Lions Gate Hospital for a minor in and out procedure to have a cyst drained.
On October 9th, she returned to the hospital with pain in her abdomen. She was sent home with merely some pain medication.
On October 10th, she returned again to the hospital, this time in agony. Once again, she was sent home, with more pain medication.
On October 11th, she could hardly breathe and returned to the hospital by way of ambulance.
On arrival, the medical staff were nearly certain that it was "COVID".
On the morning of October 12th, Natasha died on the operating table after doctors undertook an exploratory surgery.
The autopsy later determined that she had an aggressive staph infection that went undiagnosed. It had progressed from the site of the drained cyst, to her abdomen, to her lungs, and then went septic causing her blood pressure to drop and her heart to stop.
Diagnosing a possible staph infection in each of her follow up visits was not done.
An investigating physician afterward also noted that on Natasha's fatal and final visit, "COVID diagnosis fixation" resulted in critical time lost, which could have otherwise been spent diagnosing and treating what actually lead to her death.
The ball was dropped numerous times in the duty of care that Natasha deserved.
Numerous hospital staff took stress leave following her death.
Unfortunately, when the family started exploring legal options to try and right this wrong, and prevent the same sort of mistakes from happening to another, they came to learn that obtaining justice is not possible under British Columbia's antiquated Family Compensation Act.
All other provinces in Canada, including the Yukon, have modernized their wrongful death laws, in most cases long ago to ensure that all citizens' lives have value under the law.
Only in BC, under our colonial era legislation from 1846, is it still "free" to kill those who do not meet the discriminatory criteria of having both an income and dependents.
The family has now joined the other families behind the BC Wrongful Death Law Reform Society's calls for legislative modernization so that all lives in BC have dignity and value under the law.
Read the entire story and submit a petition letter to your MLA in only 30 seconds with our automated tool – https://intheirname.ca/our-stories/natasha/
---
About the BC Wrongful Death Law Reform Society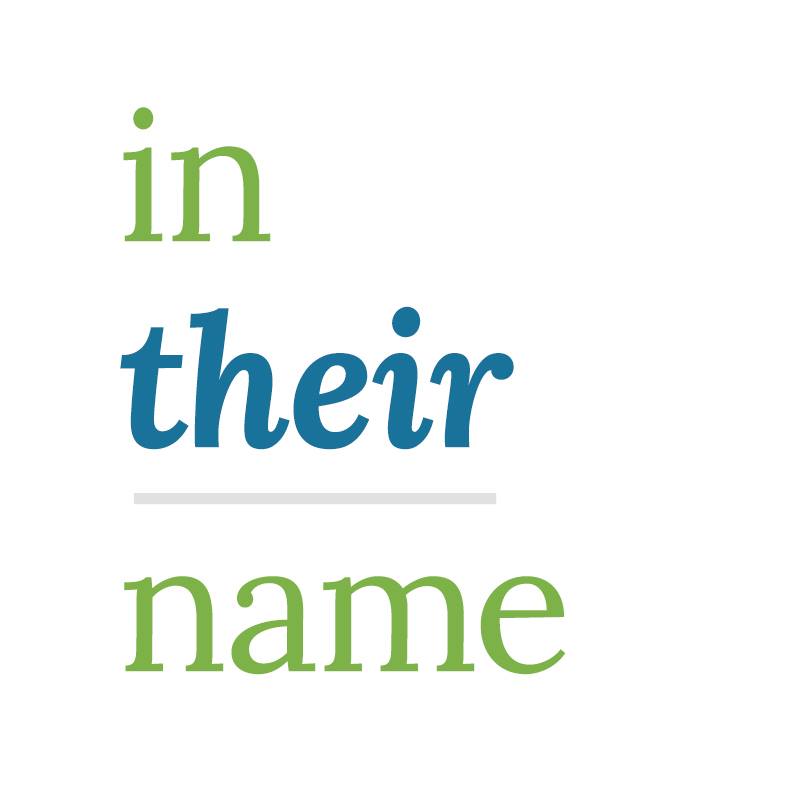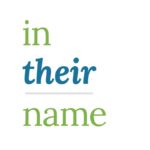 'In Their Name' is the campaign of 'The BC Wrongful Death Law Reform Society' – a BC registered non-profit organization comprised of volunteer families who have lost a loved one to wrongful death in BC and were denied access to justice. In response to the biggest human rights issue facing the province today, our goal is to modernize British Columbia's antiquated wrongful death legislation, which predates confederation (1846). Under current legislation, the value of a human life is measured only by the deceased's future lost income, so long as they had dependents.
As a result of the province's antiquated law, access to justice has been denied to the families of the wrongfully killed who do not meet this discriminatory criteria. This has affected especially vulnerable groups, namely children, seniors, the disabled, and anyone without dependents when they are killed by the negligent or intentional acts of another.
BC is presently the last of all the provinces, yet to have undertaken this critical legislative modernization to allow for dignity, value, and protections for all its citizens under the law.
When it's 'free' to kill in BC, wrongdoers are not held accountable. This lack of general deterrence holds the province back in terms of incentivizing innovation of safety measures and protocols to prevent wrongful deaths in the first place.
---
Here's How You Can Get Involved…
The Attorney General of British Columbia, David Eby, is the Minister responsible for the 'Family Compensation Act' – the guiding piece of legislation that the civil courts must follow in cases of wrongful death. Minister Eby receives feedback from the regional 'Members of the Legislative Assembly' (MLAs) and follows orders from the Premier, John Horgan.
Reform is presently at a standstill, as the BC NDP government does not presently view access to justice for the surviving family members of the wrongfully killed as a priority in this province. This is despite the fact that the families behind our Society have been fighting for modernization for over two decades. And despite the fact that all other provinces, including the Yukon, have already modernized in most cases long ago.
The only way to move this forward is by creating massive public awareness and outcry for legislative modernization. Only under the scrutiny of the public and the media will our politicians be forced to take this necessary, and long overdue action.
How many more people will need to die from the same preventable wrongful actions before our politicians will do their job?
#1 In less than 30 seconds, with our automated tool you can Petition Your Local MLA »
#2 Share this story with friends and family on social media.
#3 Kindly consider supporting the public awareness advertising efforts of our 100% volunteer Society by Donating Now »
#4 Follow us on social media to stay updated: Facebook, Twitter, Linkedin, Instagram
We appreciate your support at this critical time!