CTV News
By Breanna Karstens-Smith
A group of mourning parents are sharing their stories about treatment at a Metro Vancouver hospital, saying they hope their warnings will prevent it from happening again.
Speaking exclusively to CTV Vancouver, the parents say their children weren't given tests at Delta Hospital that may have saved their lives. Nona Gallagher said her 21-year-old daughter, Erin, had always been healthy. But in October 2011 something was wrong.
"She said that she felt dizzy. Her head was just so bad. She felt nauseous," Nona recalled. "She would drink water and vomit."
Erin went to the emergency room at Delta Hospital, and kept going back. She was admitted four or five times in about 2 1⁄2 months, Nona said.
Initially, doctors thought the young woman simply caught a cold or a flu.
"Delta never offered a CAT scan, even though they had a brand new one… It was right there," Nona said.
On January 18, 2012, she went in again, and was discharged. Hours later, her mother found her passed out in her room.
An ambulance rushed her back to the hospital and a scan was performed.
"They found a huge mass, a spindle cell tumour, in the frontal part of her brain," Nona said. The benign tumour hemorrhaged, and Erin died the next day.
"She just wanted to have fun and hang out with animals… She was my best friend."
Denise Turner's daughter Nicole was also having debilitating headaches.
"I would tell them that she was disoriented. I just said, there's something wrong with her," Denise recalled.
Nicole was 26 and eight weeks pregnant. Her mother took her to the Delta ER four times before a CT scan was performed in October 2010.
The scan uncovered a brain tumour, and she was transferred to Royal Columbian Hospital where she died hours later.
"I just wish they had done the CAT scan," Denise said.
In Nicole's medical records, one Royal Columbian staff member wrote that the "severity of the illness seemed downplayed by sending MD," and that they would "look into management at Delta Hospital."
Denise says she still struggles with her daughter's death. During the last hospital visit, Nicole asked whether she was mad.
"I said, 'No, just scared,' because I didn't know what was going on."
Denise and Nona reached out to CTV News after 14-year-old Kyle Losse died of a brain injury in January. He died just hours after he too was released from Delta Hospital without a CT scan.
Fraser Health says headaches are one of the most common complaints at the Delta ER, and admitted that CT scans are easy to order, but that the majority of patients aren't offered the option.
"We know that CT scans have radiation associated with them, and it's a genuine risk," said Dr. Neil Barclay, regional medical director of emergency medicine for Fraser Health.
"Some of the studies have shown that radiation can impair a child's ability to graduate high school."
But Denise and Nona both wish they'd been given the choice.
Kyle Losse died suddenly just hours after "The point of the matter is, if anybody goes for help they should get it automatically," Nona said. he was released from Delta Hospital.
Fraser Health is encouraging both mothers to file formal complaints to help prevent more tragedies. Both said they planned to do so.
"I don't want anybody else to go through this," Denise said.
---
About the BC Wrongful Death Law Reform Society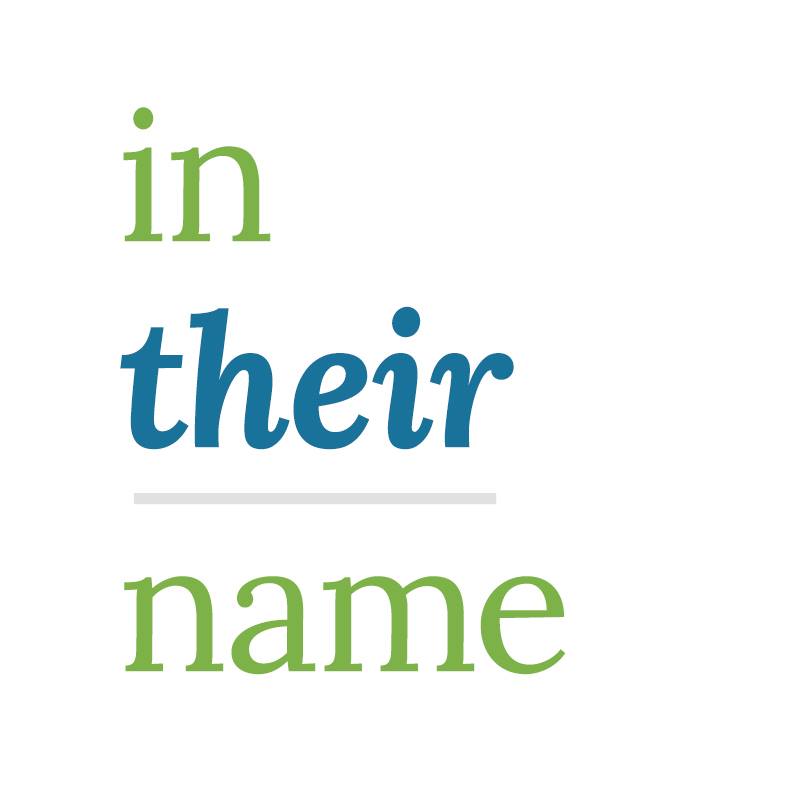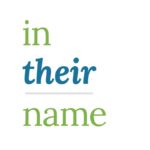 'In Their Name' is the campaign of 'The BC Wrongful Death Law Reform Society' – a BC registered non-profit organization comprised of volunteer families who have lost a loved one to wrongful death in BC and were denied access to justice. In response to the biggest human rights issue facing the province today, our goal is to modernize British Columbia's antiquated wrongful death legislation, which predates confederation (1846). Under current legislation, the value of a human life is measured only by the deceased's future lost income, so long as they had dependents.
As a result of the province's antiquated law, access to justice has been denied to the families of the wrongfully killed who do not meet this discriminatory criteria. This has affected especially vulnerable groups, namely children, seniors, the disabled, and anyone without dependents when they are killed by the negligent or intentional acts of another.
BC is presently the last of all the provinces, yet to have undertaken this critical legislative modernization to allow for dignity, value, and protections for all its citizens under the law.
When it's 'free' to kill in BC, wrongdoers are not held accountable. This lack of general deterrence holds the province back in terms of incentivizing innovation of safety measures and protocols to prevent wrongful deaths in the first place.
---
Here's How You Can Get Involved…
The Attorney General of British Columbia, David Eby, is the Minister responsible for the 'Family Compensation Act' – the guiding piece of legislation that the civil courts must follow in cases of wrongful death. Minister Eby receives feedback from the regional 'Members of the Legislative Assembly' (MLAs) and follows orders from the Premier, John Horgan.
Reform is presently at a standstill, as the BC NDP government does not presently view access to justice for the surviving family members of the wrongfully killed as a priority in this province. This is despite the fact that the families behind our Society have been fighting for modernization for over two decades. And despite the fact that all other provinces, including the Yukon, have already modernized in most cases long ago.
The only way to move this forward is by creating massive public awareness and outcry for legislative modernization. Only under the scrutiny of the public and the media will our politicians be forced to take this necessary, and long overdue action.
How many more people will need to die from the same preventable wrongful actions before our politicians will do their job?
#1 In less than 30 seconds, with our automated tool you can Petition Your Local MLA »
#2 Share this story with friends and family on social media.
#3 Kindly consider supporting the public awareness advertising efforts of our 100% volunteer Society by Donating Now »
#4 Follow us on social media to stay updated: Facebook, Twitter, Linkedin, Instagram
We appreciate your support at this critical time!