Coast Reporter
By Christine Wood
Sunshine Coast-Powell River MLA Nicholas Simons is pledging to help Mark and Margie Gray find answers about their son Myles' death after an altercation with Vancouver police that occurred more than 17 months ago.
Myles Gray, 33, died Aug. 13, 2015 after he went for a walk in a Burnaby neighbourhood, confronted a homeowner about her water use during a drought period and the homeowner called police. When seven Vancouver Police Department officers responded, an altercation ensued in a wooded area and Myles was pronounced dead on the scene.
That's the extent of what the Grays know. They don't know exactly how Myles died, what happened in the wooded area or if any police officers are going to be held responsible.
The Independent Investigations Office (IIO) has been looking into the case but has yet to file a report and no information is being given to the family or the media until that report is complete.
Waiting and wondering and knowing the officers involved in the altercation are still on active duty is almost unbearable for the Grays, who feel there is no urgency by officials to figure out what happened.
"It's almost like they're waiting for time to clock out so it gets swept under a big carpet," Margie said.
Mark and Margie were at Simons' office this week asking for assistance, and the MLA pledged to meet with the justice minister and bring the Grays to Victoria in the hopes of presenting the couple and asking questions on their behalf when the Legislature resumes.
"It's not always up to me if I get to ask a question. It's up to my colleagues, because we only get 30 minutes a day, but I'll make strong points about why this needs to be asked," Simons told the Grays.
"It will be about the right of parents to have answers and not take two years to get them."
One question that has been answered for the family is whether Myles had any drugs in his system at the time of the altercation.
"He had no illicit drugs in him," Margie said, noting she's been upset that some people have been spreading rumours that Myles was on drugs and that was the reason police resorted to using force the day he died.
"So he had nothing in his system, but whether the police were on any drugs we'll never know because they didn't have to give any samples."
That's one of the things the Grays hope to change through their lawsuit against the police officers involved, the city, the Vancouver Police Board and the police department as a whole.
Margie also wants to see police officers get extra training in de-escalation techniques in the future.
The lawsuit is stalled awaiting information that's expected to come out in the IIO report. The IIO has no firm timeline for the report to be completed.
Simons said he believes government involvement is warranted at this point.
"It's about having confidence in a system that's going to be fair. We need that for people, to have faith in a justice system that is subjective, impartial and fair. But when you have a delay like this it certainly does not add to the confidence," he said.
"It's an essential cornerstone of our system that we have independence in this kind of area, and if it looks like it's being interfered with, through lack of sufficient resources, or anything else, then we need to bring that out."
He expects to meet with the Justice Minister Suzanne Anton this month and bring the Grays to Victoria to speak in the Legislature in March.
"What I always tell government is that my job is to nudge them to the right answer and if that doesn't work, we escalate, step by step," Simons said.
---
About the BC Wrongful Death Law Reform Society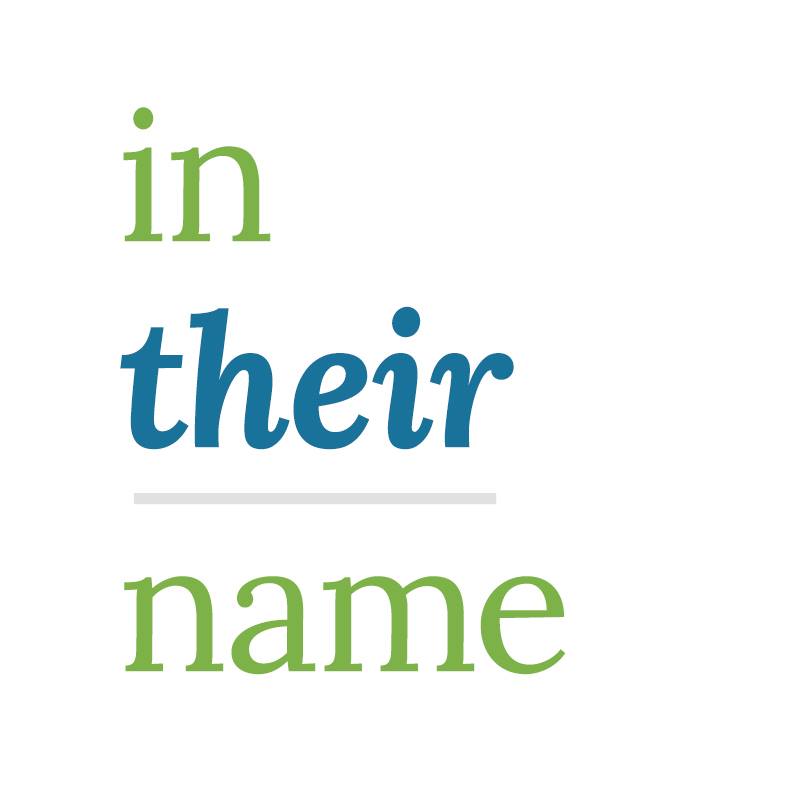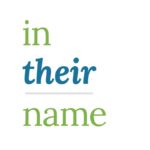 'In Their Name' is the campaign of 'The BC Wrongful Death Law Reform Society' – a BC registered non-profit organization comprised of volunteer families who have lost a loved one to wrongful death in BC and were denied access to justice. In response to the biggest human rights issue facing the province today, our goal is to modernize British Columbia's antiquated wrongful death legislation, which predates confederation (1846). Under current legislation, the value of a human life is measured only by the deceased's future lost income, so long as they had dependents.
As a result of the province's antiquated law, access to justice has been denied to the families of the wrongfully killed who do not meet this discriminatory criteria. This has affected especially vulnerable groups, namely children, seniors, the disabled, and anyone without dependents when they are killed by the negligent or intentional acts of another.
BC is presently the last of all the provinces, yet to have undertaken this critical legislative modernization to allow for dignity, value, and protections for all its citizens under the law.
When it's 'free' to kill in BC, wrongdoers are not held accountable. This lack of general deterrence holds the province back in terms of incentivizing innovation of safety measures and protocols to prevent wrongful deaths in the first place.
---
Here's How You Can Get Involved…
The Attorney General of British Columbia, David Eby, is the Minister responsible for the 'Family Compensation Act' – the guiding piece of legislation that the civil courts must follow in cases of wrongful death. Minister Eby receives feedback from the regional 'Members of the Legislative Assembly' (MLAs) and follows orders from the Premier, John Horgan.
Reform is presently at a standstill, as the BC NDP government does not presently view access to justice for the surviving family members of the wrongfully killed as a priority in this province. This is despite the fact that the families behind our Society have been fighting for modernization for over two decades. And despite the fact that all other provinces, including the Yukon, have already modernized in most cases long ago.
The only way to move this forward is by creating massive public awareness and outcry for legislative modernization. Only under the scrutiny of the public and the media will our politicians be forced to take this necessary, and long overdue action.
How many more people will need to die from the same preventable wrongful actions before our politicians will do their job?
#1 In less than 30 seconds, with our automated tool you can Petition Your Local MLA »
#2 Share this story with friends and family on social media.
#3 Kindly consider supporting the public awareness advertising efforts of our 100% volunteer Society by Donating Now »
#4 Follow us on social media to stay updated: Facebook, Twitter, Linkedin, Instagram
We appreciate your support at this critical time!