As seen on CTV News Vancouver by Sheila Scott, 6th May 2019.
The victims of a plane crash in northwestern B.C. over the weekend were doing survey work for BC Wildfire Service, CTV News Vancouver has learned.
Two of the four people who were on-board worked for a Vancouver-based aerial mapping company Precision Vectors Aerial Inc. They had been contracted by BC Wildfire Service to do aerial imaging in the area.
One of the victims of the Cessna 182 crash north of Smithers has been identified as 26-year-old Amir Sedghi of North Vancouver.
"I'm in complete disbelief," Sedghi's twin brother, Amid Sedghi. "I don't believe he's gone."
Sedghi was a data analyst at Precision Vectors. But on social media, he preferred the title "global citizen," posing photos from Spain, Germany and London.
A video online also shows him playing the guitar. Amid said that was just one of his brother's many talents.
"Everything he touched, he was so talented at it," Sedghi's older brother Ammar told CTV News. "I can't put it into words, to be honest, but he was just the funniest guy in the room," Amid added.
Amir Sedghi's boss, Lorne Borgal, was also killed on Saturday, the widow of the Vancouver businessman confirmed.
Borgal was the CEO of Precision Vectors. He was a ski patrol volunteer who became the number two at Blackcomb. He then led Whistler Mountain through a six-year transformation, making him something of a B.C. icon.
A husband, father and grandfather, Borgal wore every hat.
"It is unreal. It has broken our hearts and our spirits and we are in gathering mode to simply survive … God rest his soul and may all of us that he touched feel his spirit live on through us," his wife of nearly four decades, Nancy Treiber, wrote on Facebook.
Treiber also thanked friends and loved ones for their support in the wake of her husband's death, and remembering Borgal as a husband, father and grandfather.
Borgal had ties to the Smithers area, his LinkedIn page showing he had previously spent several years working for Hudson Bay Mountain Resort, a ski resort in Smithers. He had also served on several government boards, including the Health Professions Review Board and the Environment Appeals Board.
In addition to Borgal and Sedghi, two others were in the single-engine plane. One of them, believed to be the pilot, also did not survive. They have not been publicly identified, but the province confirmed they'd all been contractors working on behalf of the wildfire service.
The service is assisting investigators, the Ministry of Forests, Lands, Natural Resource Operations and Rural Development said in a statement Monday.
"Our thoughts are with the family and friends of everyone involved in this incident. On behalf of all British Columbians, I would like to extend our deepest sympathies," Minister Doug Donaldson said.
The surviving victim, who CTV News learned works for a U.S. company, was flown to Vancouver in stable condition after being long-lined from the crash site by a Cormorant Helicopter. He was conscious when he was found and is expected to recover.
RCMP in Smithers thanked local search and rescue crews and local helicopter companies which flew to the Babine River Corridor Provincial Park to help locate the plane after police received a distress signal. A safety device on the Cessna gave crews an approximate location. The area is described as forested, with rugged terrain.
The Transportation Safety Board has sent a team to Smithers to investigate the crash. The BC Coroners Service is also investigating.
If there's any silver lining for Amir Sedghi's family, it's that their youngest sibling died pursuing his passion.
"He loved B.C. He loved the forest. He loved the mountains," Ammar said.
"He just loved the fact that they were doing something that was helping people and saving people's lives."
---
About the BC Wrongful Death Law Reform Society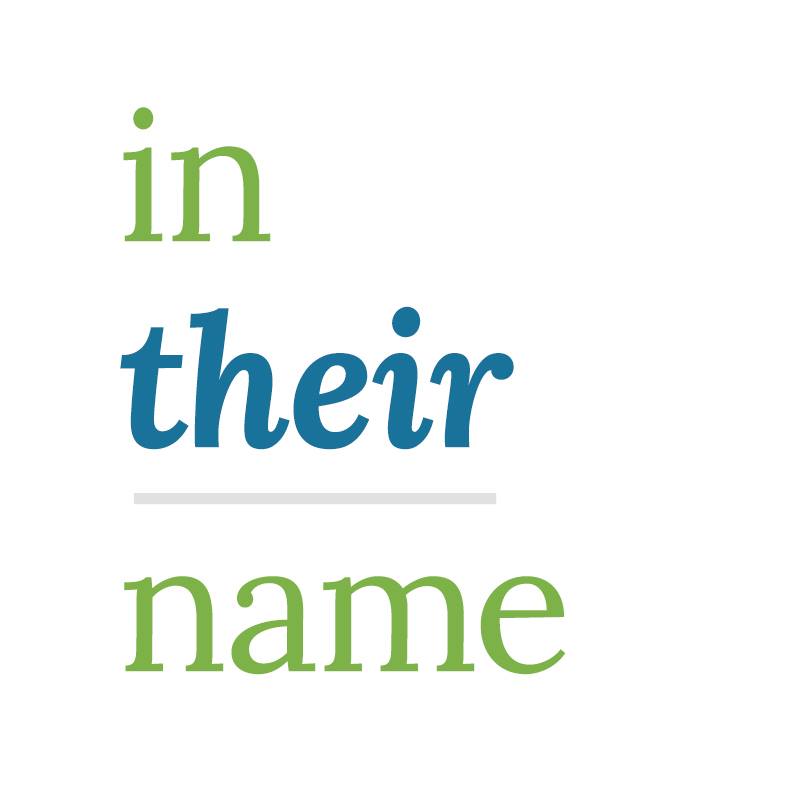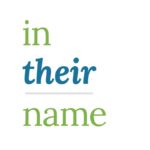 'In Their Name' is the campaign of 'The BC Wrongful Death Law Reform Society' – a BC registered non-profit organization comprised of volunteer families who have lost a loved one to wrongful death in BC and were denied access to justice. In response to the biggest human rights issue facing the province today, our goal is to modernize British Columbia's antiquated wrongful death legislation, which predates confederation (1846). Under current legislation, the value of a human life is measured only by the deceased's future lost income, so long as they had dependents.
As a result of the province's antiquated law, access to justice has been denied to the families of the wrongfully killed who do not meet this discriminatory criteria. This has affected especially vulnerable groups, namely children, seniors, the disabled, and anyone without dependents when they are killed by the negligent or intentional acts of another.
BC is presently the last of all the provinces, yet to have undertaken this critical legislative modernization to allow for dignity, value, and protections for all its citizens under the law.
When it's 'free' to kill in BC, wrongdoers are not held accountable. This lack of general deterrence holds the province back in terms of incentivizing innovation of safety measures and protocols to prevent wrongful deaths in the first place.
---
Here's How You Can Get Involved…
The Attorney General of British Columbia, David Eby, is the Minister responsible for the 'Family Compensation Act' – the guiding piece of legislation that the civil courts must follow in cases of wrongful death. Minister Eby receives feedback from the regional 'Members of the Legislative Assembly' (MLAs) and follows orders from the Premier, John Horgan.
Reform is presently at a standstill, as the BC NDP government does not presently view access to justice for the surviving family members of the wrongfully killed as a priority in this province. This is despite the fact that the families behind our Society have been fighting for modernization for over two decades. And despite the fact that all other provinces, including the Yukon, have already modernized in most cases long ago.
The only way to move this forward is by creating massive public awareness and outcry for legislative modernization. Only under the scrutiny of the public and the media will our politicians be forced to take this necessary, and long overdue action.
How many more people will need to die from the same preventable wrongful actions before our politicians will do their job?
#1 In less than 30 seconds, with our automated tool you can Petition Your Local MLA »
#2 Share this story with friends and family on social media.
#3 Kindly consider supporting the public awareness advertising efforts of our 100% volunteer Society by Donating Now »
#4 Follow us on social media to stay updated: Facebook, Twitter, Linkedin, Instagram
We appreciate your support at this critical time!