As seen on Castanet Kelowna by Wayne Moore, 9th November 2018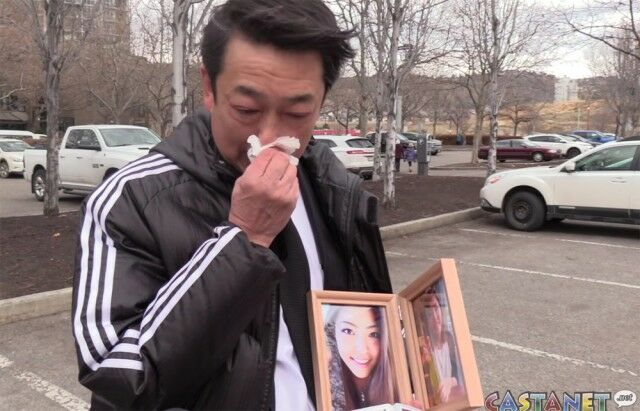 The father of a girl killed in a motor vehicle crash in Kelowna last year will make the trek from Japan for the annual National Day of Remembrance for Road Crash Victims in Canada.
Hideki Mimura's daughter, Melissa, a student at UBC Okanagan, was killed in a multi-vehicle collision on the Coquihalla Highway north of Merritt April 2, 2017.
Mimura was in Kelowna last year for the day of remembrance.
"It is too late for us, but the reason I travelled from Yokohama is to prevent any more tragedy we are going through right now," he said. "We are still suffering from the great pain of losing her. We cry multiple times, every day," he said a year ago.
The national day of remembrance was established by local lawyer Paul Hergott and his wife, Terri, after a friend was killed in a "needless" crash in 2010. It's sponsored by One Crash.
"It is an event to pause and reflect both on the loss of life as well as on the life-changing injuries caused by car crashes and collisions," Hergott said in a news release.
"We believe that the more awareness we are able to bring, the more we will become motivated to change things."
The event will be held Wednesday, Nov. 21, in the Orchard Park Mall parking lot, beginning at 5:30 p.m.