CBC News
By Eric Rankin
Dr. Reuben James Bond has filed a legal response to wrongful death lawsuit launched by bereaved family
One of B.C.'s top thoracic surgeons is denying allegations he was "negligent" and "high-handed and arrogant" in the death of a patient in 2017.
In a legal response to a civil claim filed by the dead man's family, Dr. Reuben James Bond also denies he "intentionally misinformed" them of their loved-one's cause of death.
Stephen Douglas Burnstad, 51, died in Surrey Memorial hospital shortly after surgery for a form of stomach cancer.
Bond is chief of thoracic surgery for both the hospital and the Fraser Health Authority. He's also a clinical associate professor at the University of B.C. and a surgeon with the Surrey Thoracic Surgery Group.
"All medical procedures carried out … were appropriate," claims his statement of defence "and in accordance with standard medical practice."
Family lawsuit alleges 'likely … surgical error'
Burnstad's widow and two sons launched a wrongful death lawsuit against Bond in September.
Their lawsuit claims Burnstad's condition quickly began to decline and that the probable cause was "intra-abdominal bleeding, which was likely caused by (Bond's) surgical error" but that Bond "failed or refused to accept the advice" of others in the operating room.
Burnstad died 90 minutes later.
The family alleges Bond then told them Burnstad "died as a result of a heart attack, rather than as a result of surgical error" and "continued to provide false information" to investigations launched by the Fraser Health Authority and the College of Physicians and Surgeons of B.C.
Their lawsuit seeks unspecified punitive and aggravated damages.
'All medical procedures … were appropriate': Bond
In his legal response, Bond "denies he acted in a high-handed and arrogant fashion, intentionally misinformed the (family) or others, reported false information or otherwise engaged in conduct that would warrant an award" for damages.
He also "denies he was negligent in treating Burnstad" or was in breach of his duties.
His response also states Bond "performed the procedure in accordance with the standard of care … (and) there were no signs of bleeding. At the end of the procedure, Mr. Burnstad was clinically stable."
Bond claims his patient did not die of internal bleeding because "on autopsy, no source of abdominal bleeding was identified."
The thoracic surgeon says Burnstad had other medical issues in addition to a gastric carcinoid tumour, a type of stomach cancer — including Type 2 diabetes, thyroid cancer, chronic liver disease and kidney and lung conditions.
A date for the wrongful death lawsuit has yet to be set. None of the allegations has been proven in court.
---
About the BC Wrongful Death Law Reform Society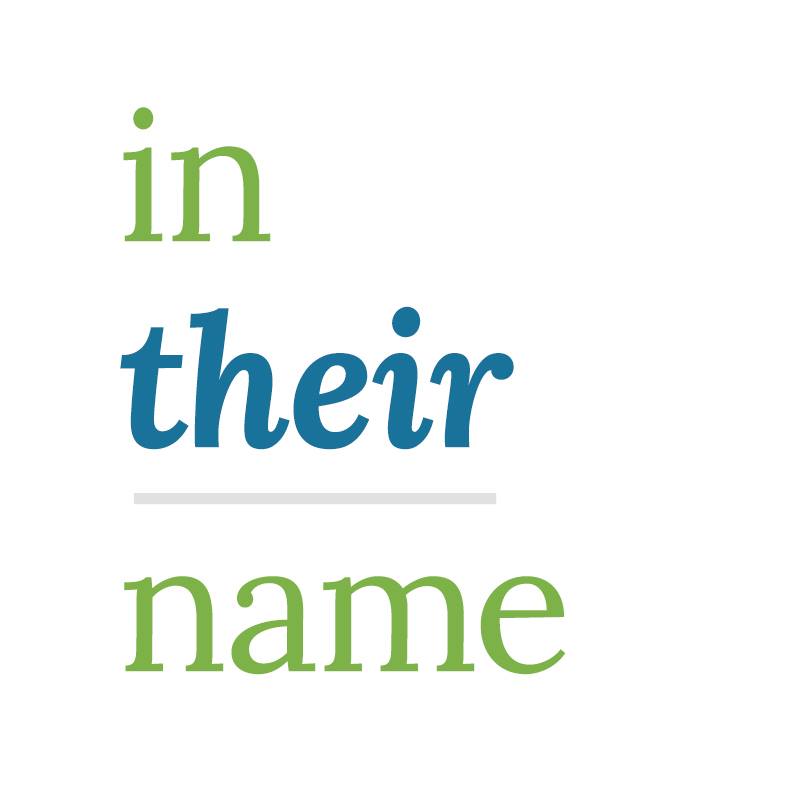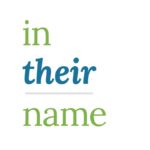 'In Their Name' is the campaign of 'The BC Wrongful Death Law Reform Society' – a BC registered non-profit organization comprised of volunteer families who have lost a loved one to wrongful death in BC and were denied access to justice. In response to the biggest human rights issue facing the province today, our goal is to modernize British Columbia's antiquated wrongful death legislation, which predates confederation (1846). Under current legislation, the value of a human life is measured only by the deceased's future lost income, so long as they had dependents.
As a result of the province's antiquated law, access to justice has been denied to the families of the wrongfully killed who do not meet this discriminatory criteria. This has affected especially vulnerable groups, namely children, seniors, the disabled, and anyone without dependents when they are killed by the negligent or intentional acts of another.
BC is presently the last of all the provinces, yet to have undertaken this critical legislative modernization to allow for dignity, value, and protections for all its citizens under the law.
When it's 'free' to kill in BC, wrongdoers are not held accountable. This lack of general deterrence holds the province back in terms of incentivizing innovation of safety measures and protocols to prevent wrongful deaths in the first place.
---
Here's How You Can Get Involved…
The Attorney General of British Columbia, David Eby, is the Minister responsible for the 'Family Compensation Act' – the guiding piece of legislation that the civil courts must follow in cases of wrongful death. Minister Eby receives feedback from the regional 'Members of the Legislative Assembly' (MLAs) and follows orders from the Premier, John Horgan.
Reform is presently at a standstill, as the BC NDP government does not presently view access to justice for the surviving family members of the wrongfully killed as a priority in this province. This is despite the fact that the families behind our Society have been fighting for modernization for over two decades. And despite the fact that all other provinces, including the Yukon, have already modernized in most cases long ago.
The only way to move this forward is by creating massive public awareness and outcry for legislative modernization. Only under the scrutiny of the public and the media will our politicians be forced to take this necessary, and long overdue action.
How many more people will need to die from the same preventable wrongful actions before our politicians will do their job?
#1 In less than 30 seconds, with our automated tool you can Petition Your Local MLA »
#2 Share this story with friends and family on social media.
#3 Kindly consider supporting the public awareness advertising efforts of our 100% volunteer Society by Donating Now »
#4 Follow us on social media to stay updated: Facebook, Twitter, Linkedin, Instagram
We appreciate your support at this critical time!