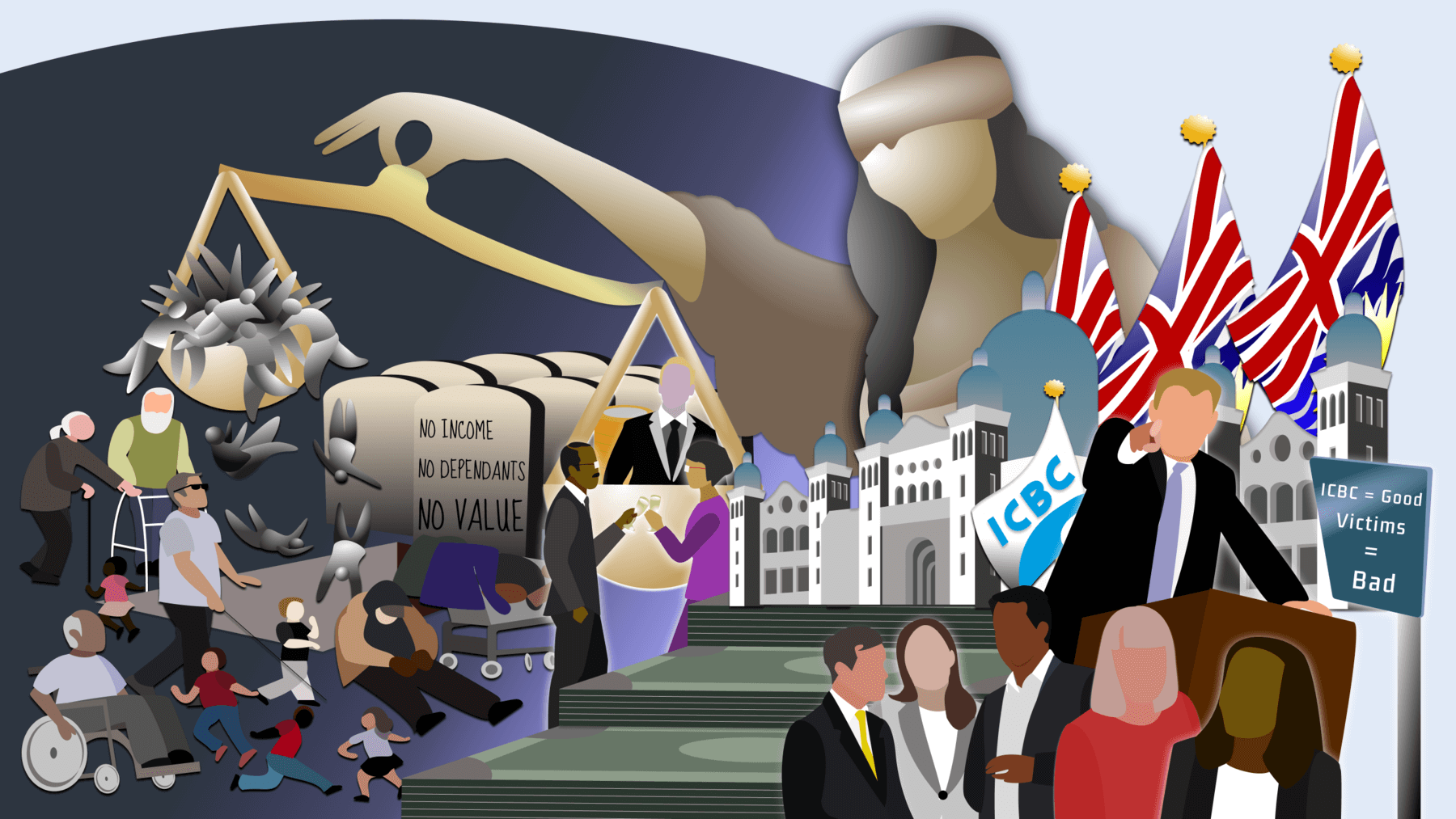 Conceptualize a provincial government with such moral cowardice that they would prioritize their bloated corrupt crown corporation monopolies over the basic human rights already modernized and enshrined in the rest of the Canadian provinces and the developed world.
That was the task assigned to volunteer Nicole Lau, who passionately committed in excess of 100 hours to create the extraordinary new graphic banners for the social media profiles of https://intheirname.ca/
Without our team of dedicated volunteers and individual donations from the public we couldn't undertake this David vs Goliath battle.
Thank you Nicole, all of our volunteers, and our donors for making this possible.