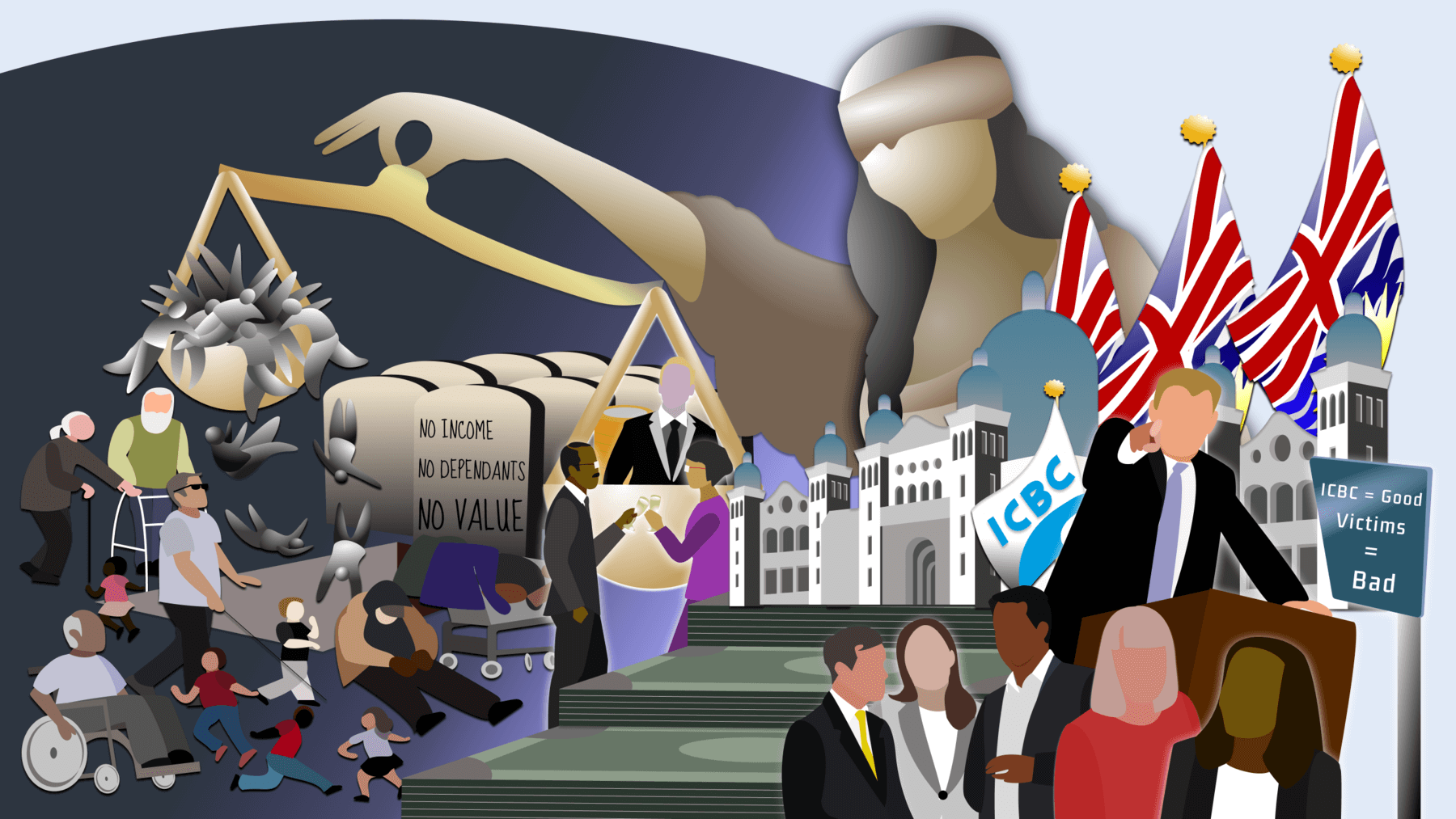 Conceptualize a provincial government with such moral cowardice that they would prioritize their bloated corrupt crown corporation monopolies over the basic human rights already modernized and enshrined in the rest of the Canadian provinces and the developed world.
That was the task assigned to volunteer Nicole Lau, who passionately committed in excess of 100 hours to create the extraordinary new graphic banners for the social media profiles of https://intheirname.ca/
Without our team of dedicated volunteers and individual donations from the public we couldn't undertake this David vs Goliath battle.
Thank you Nicole, all of our volunteers, and our donors for making this possible.
---
About the BC Wrongful Death Law Reform Society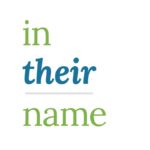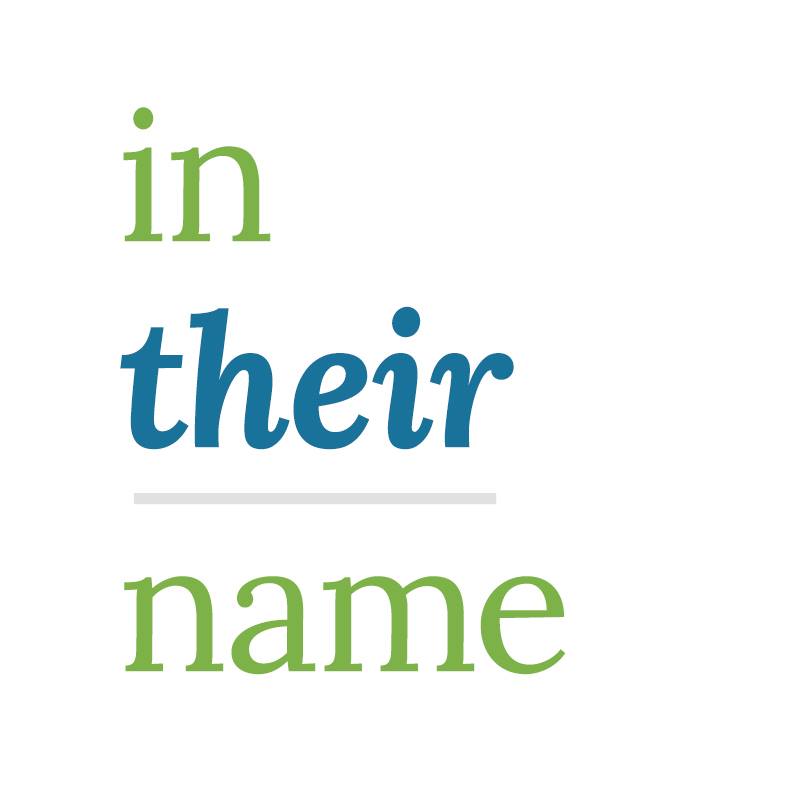 'In Their Name' is the campaign of the 'BC Wrongful Death Law Reform Society'. In response to the biggest human rights issue facing the province today, our goal is to modernize British Columbia's antiquated wrongful death legislation, which predates confederation (1846). Under current legislation, the value of a human life is measured only by the deceased's future lost income, so long as they had dependents.
As a result, access to justice has been denied to the families of the wrongfully killed who do not meet this discriminatory criteria. This has affected especially vulnerable groups, namely children, seniors, and the disabled, when they are killed by the careless or intentional acts of another.
BC is presently the last of all the provinces, including the Yukon, yet to have undertaken this critical legislative modernization to allow for dignity, value, and protections for all its citizens under the law.
When it's 'free' to kill in BC, wrongdoers are not held accountable. This lack of general deterrence holds the province back in innovation of safety measures and protocols to prevent wrongful deaths in the first place.
---
Here's How You Can Get Involved…
Every elected Member of the Legislative Assembly in BC has heard from the public on this issue. We have met with nearly two dozen of these MLAs, as well as with the Attorney General, the Minister responsible for the 'Family Compensation Act', of which our present wrongful death legislation is based. Reform is at a standstill, as no decisions have been made by the current provincial government.
The only way to move this forward is by creating massive public awareness and outcry for legislative modernization. Only under the scrutiny of the media and the public will our politicians be forced to take this necessary, and long overdue action.
#1 Petition your MLA: Please petition your MLA to make your voice heard in supporting the modernization of our wrongful death laws in BC»
#2 Share the following video with your friends and family on Facebook:
#3 Please kindly consider making a Donation: As we are a non-profit that relies solely on donations from the public, please kindly consider contributing to the campaign. Each of our advertising dollars generally results in 1 MLA form submission. Ex. $50 = 50 MLA form submissions! Please Donate Now »
If you aren't able to donate at this time, no problem, sharing the message on your social networks as aforementioned is also very helpful.
#4 Please also follow us on social media: Facebook, Twitter, Linkedin
We appreciate your support at this critical time!