As seen on CBC News by Joel Ballard and Pamela McCall, 6th May 2019.
CBC News has identified two of the men who died in a small plane crash northeast of Smithers, B.C., on Saturday. The crash killed three people and injured one.
One of the victims was 26-year-old Amir Ilya Sedghi.
His brother Ammar Sedghi says his family is devastated, and adds that Amir was always full of life.
"He was loving and he had a unique sense of humour," Ammar said about Amir.
"The most intense situations … He could just crack a joke and make everyone laugh."
Ammar Sedghi, whose brother Amir Sedghi died in a plane crash on Saturday, May 4, says Amir had a calming presence.
Above all, Ammar says he hopes people will remember his brother's care for others.
"Whether he knew them or he didn't know them … He just absolutely loved everybody."
A second victim has been confirmed as Lorne Borgal, one of Amir's colleagues and the former CEO of the Hudson Bay Mountain Resort in Smithers.
"If you knew Lorne, you knew he was real. His integrity is uncanny and he is respected and loved by so many," said Chrissy Chapman, who worked at Hudson Bay Mountain with Borgal.
"We're all going to feel that loss."
Borgal and Amir Segdhi grew up together as neighbours, says Ammar, and it was Borgal who gave Amir a job at Precision Vectors.
"They loved each other. They loved working together," he said.
Segdhi says the families are waiting for the bodies to be transferred to Vancouver from Smithers.
On contract for the B.C. Wildfire Service
Ammar Sedghi says his brother and Lorne worked for a company called Precision Vectors, which provides detailed aerial imagery.
The plane went down, he says, during an imagery-gathering flight for the B.C. Wildfire Service.
Doug Donaldson, Minister of Forests, Lands, Natural Resource Operations and Rural Development, says the crew was conducting infrared scans of some of the 2018 wildfires.
Both Donaldson and Kevin Skrepnek, B.C.'s chief fire information officer, have issued statements saying their thoughts and sympathies go to the families and friends of those involved.
RCMP Sgt. Darren Durnin said the crash site was located by helicopter search crews in Babine River Corridor Provincial Park and a conscious male passenger was seen outside the plane, but the landscape made it impossible to get him out.
Durnin said in a statement that a rescue technician was lowered at another location and walked to the site where it was discovered a pilot and two passengers had died.
The survivor was rescued by helicopter using a long line, then transported to medical care, and police say he is in stable condition.
The statement said the bodies of the three men who didn't survive have been recovered, and both the B.C. Coroners Service and Transportation Safety Board are investigating.
---
About the BC Wrongful Death Law Reform Society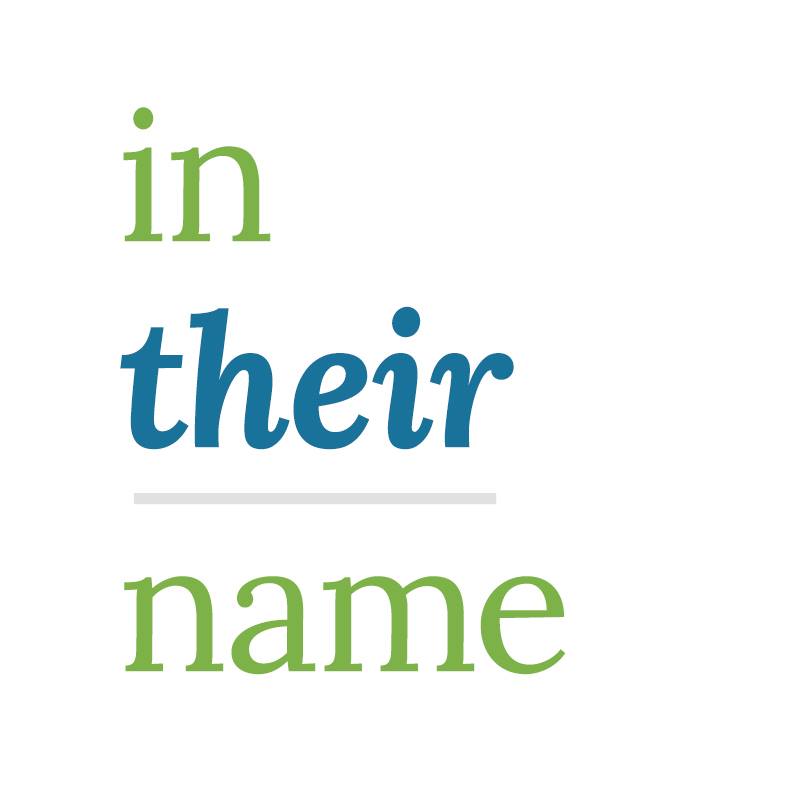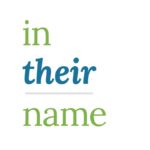 'In Their Name' is the campaign of 'The BC Wrongful Death Law Reform Society' – a BC registered non-profit organization comprised of volunteer families who have lost a loved one to wrongful death in BC and were denied access to justice. In response to the biggest human rights issue facing the province today, our goal is to modernize British Columbia's antiquated wrongful death legislation, which predates confederation (1846). Under current legislation, the value of a human life is measured only by the deceased's future lost income, so long as they had dependents.
As a result of the province's antiquated law, access to justice has been denied to the families of the wrongfully killed who do not meet this discriminatory criteria. This has affected especially vulnerable groups, namely children, seniors, the disabled, and anyone without dependents when they are killed by the negligent or intentional acts of another.
BC is presently the last of all the provinces, yet to have undertaken this critical legislative modernization to allow for dignity, value, and protections for all its citizens under the law.
When it's 'free' to kill in BC, wrongdoers are not held accountable. This lack of general deterrence holds the province back in terms of incentivizing innovation of safety measures and protocols to prevent wrongful deaths in the first place.
---
Here's How You Can Get Involved…
The Attorney General of British Columbia, David Eby, is the Minister responsible for the 'Family Compensation Act' – the guiding piece of legislation that the civil courts must follow in cases of wrongful death. Minister Eby receives feedback from the regional 'Members of the Legislative Assembly' (MLAs) and follows orders from the Premier, John Horgan.
Reform is presently at a standstill, as the BC NDP government does not presently view access to justice for the surviving family members of the wrongfully killed as a priority in this province. This is despite the fact that the families behind our Society have been fighting for modernization for over two decades. And despite the fact that all other provinces, including the Yukon, have already modernized in most cases long ago.
The only way to move this forward is by creating massive public awareness and outcry for legislative modernization. Only under the scrutiny of the public and the media will our politicians be forced to take this necessary, and long overdue action.
How many more people will need to die from the same preventable wrongful actions before our politicians will do their job?
#1 In less than 30 seconds, with our automated tool you can Petition Your Local MLA »
#2 Share this story with friends and family on social media.
#3 Kindly consider supporting the public awareness advertising efforts of our 100% volunteer Society by Donating Now »
#4 Follow us on social media to stay updated: Facebook, Twitter, Linkedin, Instagram
We appreciate your support at this critical time!