The article below involves a young woman who had an income, but did not have dependants, and sadly had no worth under BC's inadequate wrongful death laws. Our laws only value people based on their future lost income if they also had dependents. Unlike all the other Canadian provinces and the Yukon, there are currently no bereavement damages available for families under BC law. The original article is here.
Faulty party bus door passed inspection twice before tragic death, coroner finds
'There is no documentation to show the suggested repairs were ever performed,' says report from B.C. coroner
Chelsea Lynn Mist James was 23 when she died after falling out of a party bus in Vancouver in 2016. (B.C. Coroner's Service)
Given James' tragic death, the coroner's office in its report calls on Transportation Minister Claire Trevana to create a tracking system to ensure commercial vehicles comply with safety inspection orders.
Four years ago, James, 23, died after falling out of an open door on a party bus en route from Surrey to a nightclub in Vancouver.
Witnesses said she was standing near the passenger door when the bus made a wide turn and she was thrown down the stairs into the door which opened. She fell onto the street and was struck and killed instantly.
No record of repairs
The coroner's report rules the death an accident and details problems with the door involved in the accident, evident in mechanics' notes from as early as 2011.
In 2013, a mechanic twice noted the door wasn't working properly and recommended repairs.
"There is no documentation to show that the suggested repairs were ever performed," read the report signed by B.C. Coroner Cynthia Hogan after an investigation.
Despite no record of repairs, the report says that the vehicle passed inspections in September 2014 and March 2015.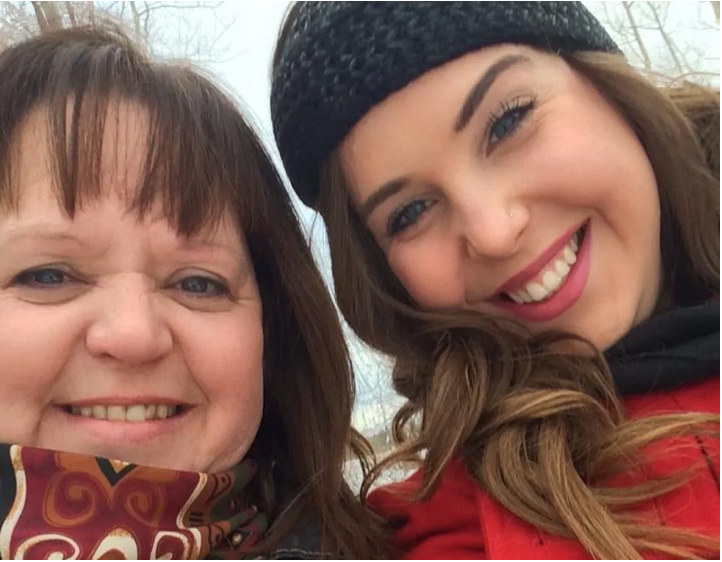 Shelly James's daughter Chelsea James, right, died just two weeks before her 24th birthday. (Submitted)
It makes five recommendations to the province aimed at improving safety, including a tracking system to make sure commercial vehicles are forced to comply with orders and to ensure all repairs are documented.
Following James' death, a post-mortem Commercial Vehicle Safety and Enforcement inspection report concluded the mechanical condition of the limo bus prior to the collision did not meet the standard of the Motor Vehicle Act and its regulations.
"The pneumatic door system had previous structural repairs which resulted in misalignment from original manufacture," so that a locking mechanism did not engage properly, according to the report.
Since James' death, the vehicle has been sold and a new owner has replaced the entire door system.
In response to the coroners report, the province says it will accept all the recommendations and has already started work on strengthening the inspection and compliance process.
"Safety is my top priority, and I want British Columbia to become a national leader in commercial vehicle safety. While we have work to do, we are making progress and will remain focused on continued improvement," said Transportation and Infrastructure Minister Claire Tevena, in a statement
The tragedy had led to previous province wide change.
In 2018, the auditor general of B.C. recommended improved and more consistent vehicle inspections and enforcement for infractions.
The B.C. government also brought in strict rules for previously unregulated party buses in time for the 2019 graduation season.
Since last spring, operators have been required to have a safety monitor with a naloxone kit and first-aid training on board when minors travel on a bus or in a limo.
But in 2019, Chelsea's mother, Shelley James, complained the provincial changes did not address the need for tougher mechanical requirements.
Criminal charges were not recommended in connection with the death of her daughter.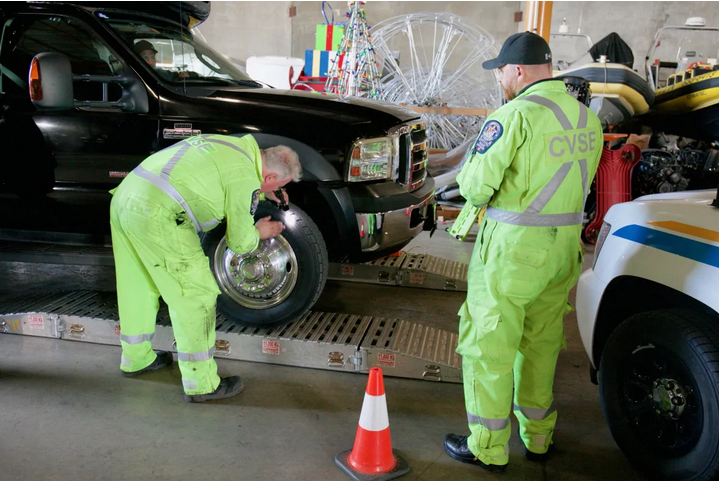 The coroner's report makes five recommendations to the province aimed at improving safety, including a tracking system to make sure commercial vehicles are forced to comply with orders and to ensure all repairs are documented. (Mike McArthur/CBC)
---
---
About the BC Wrongful Death Law Reform Society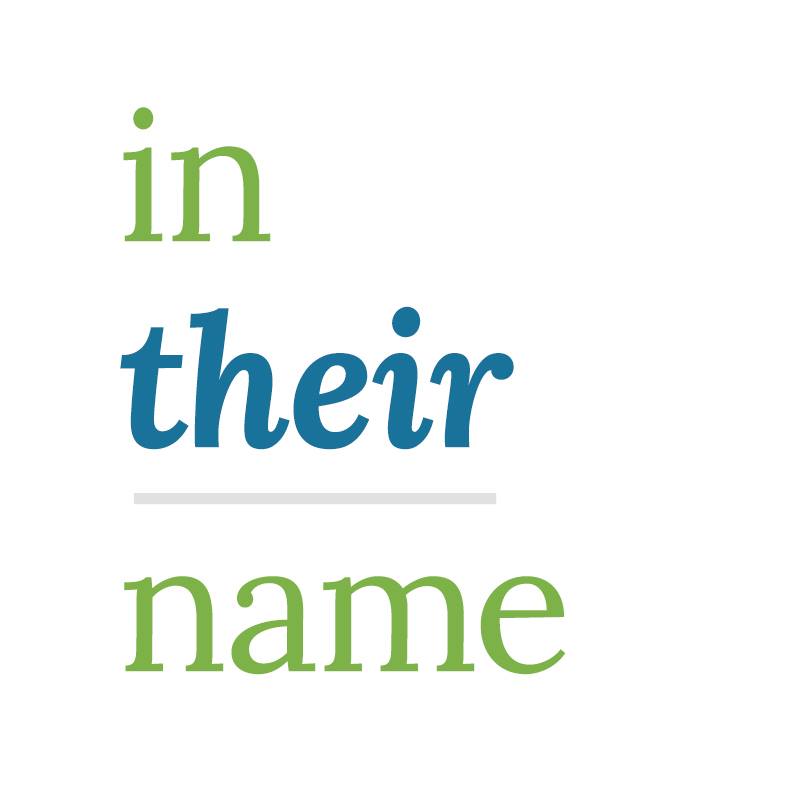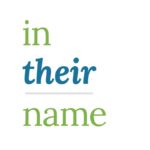 'In Their Name' is the campaign of 'The BC Wrongful Death Law Reform Society' – a BC registered non-profit organization comprised of volunteer families who have lost a loved one to wrongful death in BC and were denied access to justice. In response to the biggest human rights issue facing the province today, our goal is to modernize British Columbia's antiquated wrongful death legislation, which predates confederation (1846). Under current legislation, the value of a human life is measured only by the deceased's future lost income, so long as they had dependents.
As a result of the province's antiquated law, access to justice has been denied to the families of the wrongfully killed who do not meet this discriminatory criteria. This has affected especially vulnerable groups, namely children, seniors, the disabled, and anyone without dependents when they are killed by the negligent or intentional acts of another.
BC is presently the last of all the provinces, yet to have undertaken this critical legislative modernization to allow for dignity, value, and protections for all its citizens under the law.
When it's 'free' to kill in BC, wrongdoers are not held accountable. This lack of general deterrence holds the province back in terms of incentivizing innovation of safety measures and protocols to prevent wrongful deaths in the first place.
---
Here's How You Can Get Involved…
The Attorney General of British Columbia, Murray Rankin, is the Minister responsible for the 'Family Compensation Act' – the guiding piece of legislation that the civil courts must follow in cases of wrongful death. Minister Rankin receives feedback from the regional 'Members of the Legislative Assembly' (MLAs) and follows orders from the Premier, David Eby (the former Attorney General who is also very familiar with this issue).
Reform is presently at a standstill, as the BC NDP government does not presently view access to justice for the surviving family members of the wrongfully killed as a priority in this province. This is despite the fact that the families behind our Society have been fighting for modernization for over two decades. And despite the fact that all other provinces, including the Yukon, have already modernized in most cases long ago.
The only way to move this forward is by creating massive public awareness and outcry for legislative modernization. Only under the scrutiny of the public and the media will our politicians be forced to take this necessary, and long overdue action.
How many more people will need to die from the same preventable wrongful actions before our politicians will do their job?
#1 Kindly consider supporting the public awareness advertising efforts of our volunteer led Society by Donating Now »
#2 In less than 30 seconds, with our automated tool you can Petition Your Local MLA »
#3 Share this story with friends and family on social media.
#4 Follow us on social media to stay updated: Facebook, Twitter, Linkedin, Instagram
We appreciate your support at this critical time!