As seen in The Globe and Mail by André Picard, 24th October 2005.
The judge who presided over the public inquiry into the tainted-blood tragedy is sharply criticizing the federal government for failing to create a no-fault system insurance plan for victims of medical errors.
In a rare public comment, Mr. Justice Horace Krever told the Canadian Healthcare Safety Symposium that there is an "urgent need" for a no-fault scheme because the adversarial litigation route is failing patients who suffer harm from medical procedures such as blood transfusion, vaccination, anesthetization and surgery.
"While we must strive to reduce risk, risk cannot be eliminated," Judge Krever told more than 500 safety experts gathered in Calgary.
"We must incorporate that reality into public policy."
An estimated one in every 13 hospital patients suffers from an "adverse event" during their treatment.
A study released last year found that up to 24,000 Canadians die each year as the result of medical errors, making them one of the leading causes of death.
Judge Krever headed the Commission of Inquiry on the Blood System in Canada between 1993 and 1997. His No. 1 recommendation was no-fault insurance and he is obviously still smarting from the lack of action on the issue.
"It is not beyond the ability of us who can send people to Mars to do this," he said. "Obviously there is no great interest in society."
Judge Krever said the fear of pandemic influenza and terror attacks makes a no-fault insurance plan all the more pressing.
While vaccines against influenza and smallpox can protect a lot of people from harm, some will have reactions and there could even be deaths as a result, Judge Krever said, arguing that society has an obligation to compensate citizens for that harm.
"Only the enlightened province of Quebec has no-fault insurance" for people who suffer harm from vaccines, he said in urging other provinces to follow suit.
Judge Krever also lamented the fact that governments take so long to implement sensible public policy.
He noted, for example, that in 1980 he headed an inquiry into the privacy of medical records but it was not until 2004 that the recommendations were implemented, and then only after a number of egregious breaches of privacy.
"Patience may be called for," Judge Krever said of no-fault insurance, "but hopefully not another quarter-century."
An estimated 2,000 Canadians contracted HIV-AIDS from transfusions and blood products and another 20,000 contracted hepatitis C from tainted blood. While governments have set aside more than $1.1-billion for compensation, litigation has been ongoing for more than two decades.
Mr. Justice Murray Sinclair, who headed the Manitoba Pediatric Surgery Inquest into the death of 12 young heart patients in Winnipeg in 1993-94, also had some harsh words for governments for failing to heed his recommendations to improve safety.
In particular, he said there is a need for whistle-blower legislation to encourage health-care workers to expose dangerous situations.
"Ultimately, we need to think about a no-fault system for exposing medical error, one that encourages people to come forward for the good of patients," Judge Sinclair said.
In the Winnipeg debacle, a number of nurses tried to come forward to expose the unqualified surgeon who performed all the deadly surgeries but they were rebuked by management and "clearly would have jeopardized their careers by going public," he said.
Judge Sinclair also told the safety conference that the number of litigations after medical errors has been unsatisfactory and that every effort should be made to avoid problems in the first place.
"Those in charge of the health system have to create a culture that is conducive to preventing errors," and legislative protection of whistle blowers is an essential element for creating such a culture, he said.
CORRECTION
Mr. Justice Horace Krever criticized provincial governments – not the federal government – for failing to implement no-fault insurance programs for victims of medical errors. Due to an editing error, incorrect information was published yesterday.
---
About the BC Wrongful Death Law Reform Society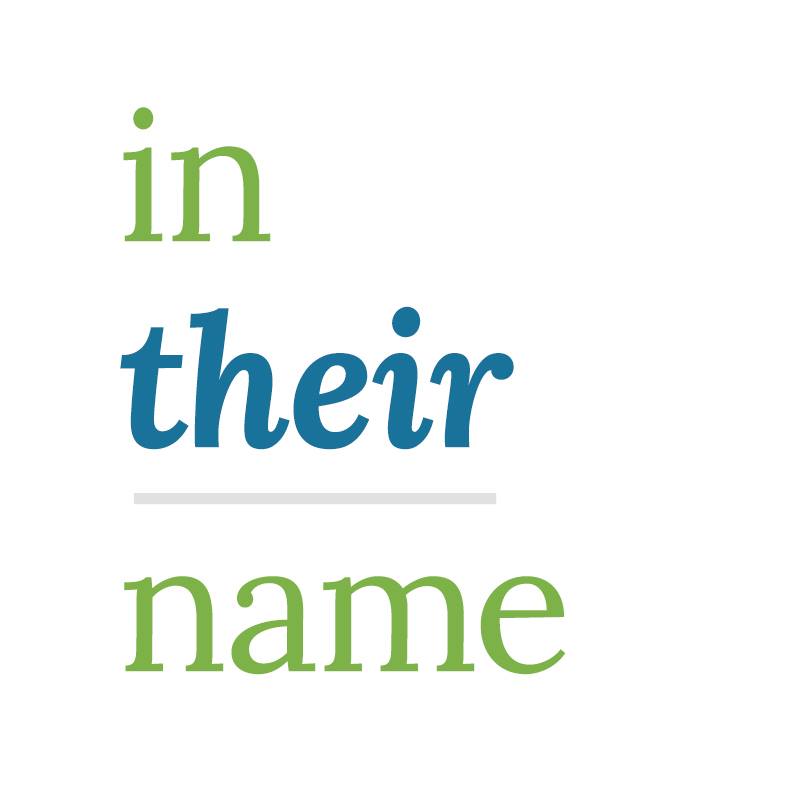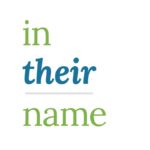 'In Their Name' is the campaign of 'The BC Wrongful Death Law Reform Society' – a BC registered non-profit organization comprised of volunteer families who have lost a loved one to wrongful death in BC and were denied access to justice. In response to the biggest human rights issue facing the province today, our goal is to modernize British Columbia's antiquated wrongful death legislation, which predates confederation (1846). Under current legislation, the value of a human life is measured only by the deceased's future lost income, so long as they had dependents.
As a result of the province's antiquated law, access to justice has been denied to the families of the wrongfully killed who do not meet this discriminatory criteria. This has affected especially vulnerable groups, namely children, seniors, the disabled, and anyone without dependents when they are killed by the negligent or intentional acts of another.
BC is presently the last of all the provinces, yet to have undertaken this critical legislative modernization to allow for dignity, value, and protections for all its citizens under the law.
When it's 'free' to kill in BC, wrongdoers are not held accountable. This lack of general deterrence holds the province back in terms of incentivizing innovation of safety measures and protocols to prevent wrongful deaths in the first place.
---
Here's How You Can Get Involved…
The Attorney General of British Columbia, David Eby, is the Minister responsible for the 'Family Compensation Act' – the guiding piece of legislation that the civil courts must follow in cases of wrongful death. Minister Eby receives feedback from the regional 'Members of the Legislative Assembly' (MLAs) and follows orders from the Premier, John Horgan.
Reform is presently at a standstill, as the BC NDP government does not presently view access to justice for the surviving family members of the wrongfully killed as a priority in this province. This is despite the fact that the families behind our Society have been fighting for modernization for over two decades. And despite the fact that all other provinces, including the Yukon, have already modernized in most cases long ago.
The only way to move this forward is by creating massive public awareness and outcry for legislative modernization. Only under the scrutiny of the public and the media will our politicians be forced to take this necessary, and long overdue action.
How many more people will need to die from the same preventable wrongful actions before our politicians will do their job?
#1 In less than 30 seconds, with our automated tool you can Petition Your Local MLA »
#2 Share this story with friends and family on social media.
#3 Kindly consider supporting the public awareness advertising efforts of our 100% volunteer Society by Donating Now »
#4 Follow us on social media to stay updated: Facebook, Twitter, Linkedin, Instagram
We appreciate your support at this critical time!