The BC NDP / ICBC are lying and deliberately misleading the public about No-Fault insurance.
No pain & suffering damages. No access to legal representation if you are treated unfairly by ICBC. More dangerous drivers and roads.
This is going to be TERRIBLE for victims of motor vehicle accidents.
Victims will fall through the cracks of the authoritarian bureaucratic system.
They claim to be making this decision based on a 2017 report (it's not a 2014 report as they claim in their article) from an ACCOUNTING firm called Ernst & Young. Even though they cooked up this same scheme 25 years ago!
And SORRY, but ACCOUNTANTS know NOTHING about road safety and root cause prevention!
The BC Wrongful Death Law Reform Society has reviewed numerous other reports, which contradict the data and conclusions from the E&Y report.
The next lie is about Saskatchewan and Manitoba being successful regimes.
Saskatchewan gives its customers the tort option for insurance in addition to the No-Fault option. We have heard many horror stories about No-Fault in that province with the public insurer SGI.
Manitoba with a No-Fault public insurance regime as of 2017 for the average driver with the same coverage was MORE EXPENSIVE than BC.
The BC NDP / ICBC are claiming this will save costs, which they may initially, but the insurance monopoly will continue to bloat and mismanage again over time, just as it did after its initial implementation.
Except at that time there will be no more victim rights to sacrifice!
Insurance is SUPPOSED to be for the VICTIMS!
The BC NDP do not care about victim rights and access to justice.
They scapegoat the lawyers, but in reality, the lawyers are just in the way of expanding the size and scope of their bureaucratic administrative state.
They do not see you as individuals.
They see you as collective – on one side tax livestock – and other the other side an underclass of soon to be victim welfare recipients, who they keep on the plantation begging for bread crumbs in order to maintain their power.
British Columbians should be OUTRAGED!
Link to the LYING BC NDP article – http://bcndpcaucus.ca/news/andrew-wilkinson-fails-to-block-john-horgans-20-car-insurance-rate-cut/
Link to the TRUTH about No-Fault – https://intheirname.ca/blog/no-fault-may-be-the-most-discriminatory-piece-of-legislation-ever-proposed-in-bc-again/
---
About the BC Wrongful Death Law Reform Society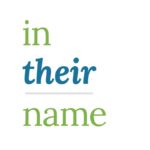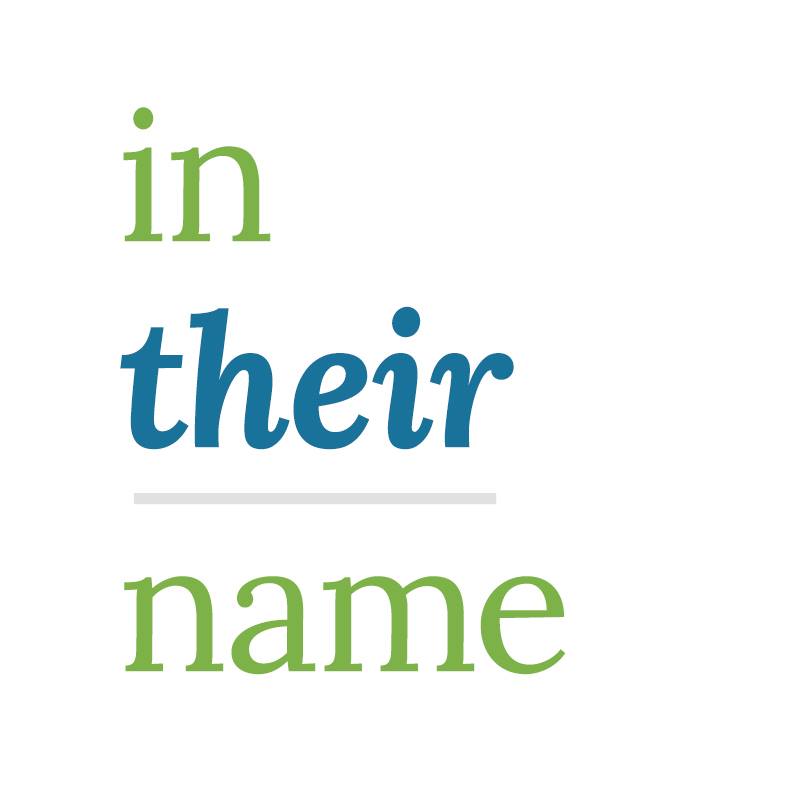 'In Their Name' is the campaign of the 'BC Wrongful Death Law Reform Society'. In response to the biggest human rights issue facing the province today, our goal is to modernize British Columbia's antiquated wrongful death legislation, which predates confederation (1846). Under current legislation, the value of a human life is measured only by the deceased's future lost income, so long as they had dependents.
As a result, access to justice has been denied to the families of the wrongfully killed who do not meet this discriminatory criteria. This has affected especially vulnerable groups, namely children, seniors, and the disabled, when they are killed by the careless or intentional acts of another.
BC is presently the last of all the provinces, including the Yukon, yet to have undertaken this critical legislative modernization to allow for dignity, value, and protections for all its citizens under the law.
When it's 'free' to kill in BC, wrongdoers are not held accountable. This lack of general deterrence holds the province back in innovation of safety measures and protocols to prevent wrongful deaths in the first place.
---
Here's How You Can Get Involved…
Every elected Member of the Legislative Assembly in BC has heard from the public on this issue. We have met with nearly two dozen of these MLAs, as well as with the Attorney General, the Minister responsible for the 'Family Compensation Act', of which our present wrongful death legislation is based. Reform is at a standstill, as no decisions have been made by the current provincial government.
The only way to move this forward is by creating massive public awareness and outcry for legislative modernization. Only under the scrutiny of the media and the public will our politicians be forced to take this necessary, and long overdue action.
#1 Petition your MLA: Please petition your MLA to make your voice heard in supporting the modernization of our wrongful death laws in BC»
#2 Share the following video with your friends and family on Facebook:
#3 Please kindly consider making a Donation: As we are a non-profit that relies solely on donations from the public, please kindly consider contributing to the campaign. Each of our advertising dollars generally results in 1 MLA form submission. Ex. $50 = 50 MLA form submissions! Please Donate Now »
If you aren't able to donate at this time, no problem, sharing the message on your social networks as aforementioned is also very helpful.
#4 Please also follow us on social media: Facebook, Twitter, Linkedin
We appreciate your support at this critical time!