CBC News
By Jason Proctor
Both John Brittain and Katherine Brittain have denied claim they conspired to kill neighbours
The daughter of a Penticton, B.C., couple who were allegedly murdered by one of their neighbours is suing both the accused killer and his wife.
Sarah Young's parents, Susan and Barry Wonch, were killed along with two other residents of Cornwall Drive in April.
A former city employee who lived on the same block, John Brittain, is facing three counts of first-degree murder and one count of second-degree murder in relation to the killings.
In her notice of civil claim, Young names Brittain's wife, Katherine, as "a conspirator to the murder."
"Katherine Jean Brittain instructed, counselled, encouraged and directed the defendant John Brittain to commit the murder," the lawsuit reads.
Both Katherine and John Brittain have filed responses denying the claims.
"Katherine Brittain had nothing to do with the deaths of the plaintiff's parents and had no idea that John Brittain would kill them, if he did," reads Katherine Brittain's response.
Her response also says she can't be held liable for events outside her knowledge and control.
Police forensic officers investigate after a shooting incident that resulted in the deaths of four neighbours in Penticton, B.C. (Ben Nelms/CBC)
John Brittain is currently being held at the Okanagan Correctional Centre in Oliver, B.C., where he is awaiting trial for the deaths of Susan and Barry Wonch, Rudy Winter and Darlene Knippelberg.
The RCMP have not given any motive for the alleged crimes. The retired engineer's next court appearance is slated for December.
Brittain filed a separate response in July denying that the deaths took place because of "wrongful act on his part."
Young, who filed the lawsuit in June, is claiming damages under B.C.'s Family Compensation Act for the loss of guidance and companionship of her parents, loss of support and loss of inheritance.
The legislation allows for claims from the spouse, parents or child of a person whose death was caused by "wrongful act, neglect or default."
None of the allegations have been proven in court.
---
---
About the BC Wrongful Death Law Reform Society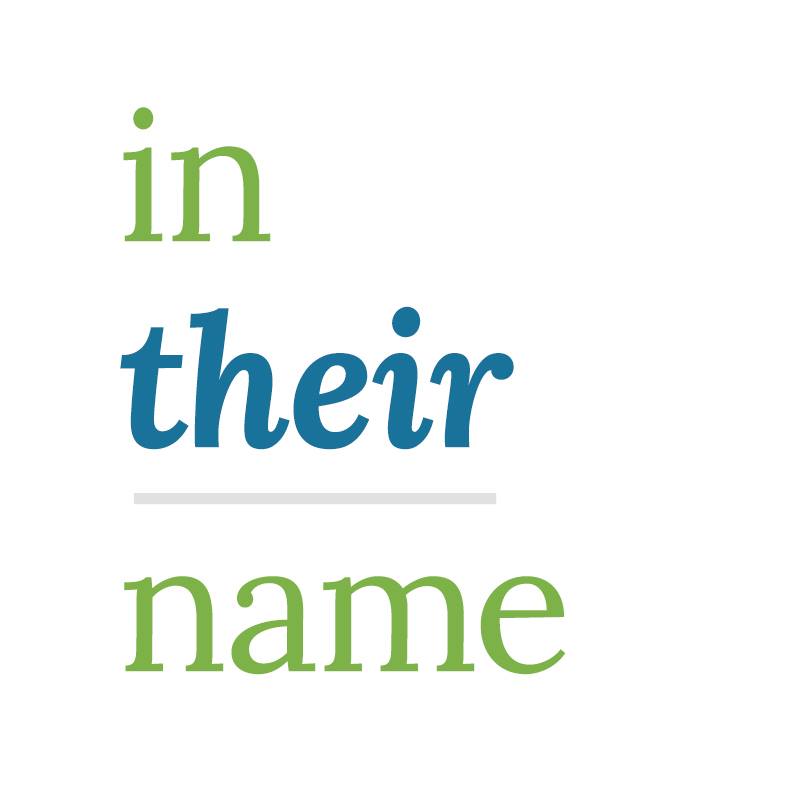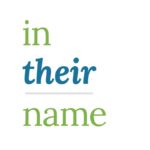 'In Their Name' is the campaign of 'The BC Wrongful Death Law Reform Society' – a BC registered non-profit organization comprised of volunteer families who have lost a loved one to wrongful death in BC and were denied access to justice. In response to the biggest human rights issue facing the province today, our goal is to modernize British Columbia's antiquated wrongful death legislation, which predates confederation (1846). Under current legislation, the value of a human life is measured only by the deceased's future lost income, so long as they had dependents.
As a result of the province's antiquated law, access to justice has been denied to the families of the wrongfully killed who do not meet this discriminatory criteria. This has affected especially vulnerable groups, namely children, seniors, the disabled, and anyone without dependents when they are killed by the negligent or intentional acts of another.
BC is presently the last of all the provinces, yet to have undertaken this critical legislative modernization to allow for dignity, value, and protections for all its citizens under the law.
When it's 'free' to kill in BC, wrongdoers are not held accountable. This lack of general deterrence holds the province back in terms of incentivizing innovation of safety measures and protocols to prevent wrongful deaths in the first place.
---
Here's How You Can Get Involved…
The Attorney General of British Columbia, Murray Rankin, is the Minister responsible for the 'Family Compensation Act' – the guiding piece of legislation that the civil courts must follow in cases of wrongful death. Minister Rankin receives feedback from the regional 'Members of the Legislative Assembly' (MLAs) and follows orders from the Premier, David Eby (the former Attorney General who is also very familiar with this issue).
Reform is presently at a standstill, as the BC NDP government does not presently view access to justice for the surviving family members of the wrongfully killed as a priority in this province. This is despite the fact that the families behind our Society have been fighting for modernization for over two decades. And despite the fact that all other provinces, including the Yukon, have already modernized in most cases long ago.
The only way to move this forward is by creating massive public awareness and outcry for legislative modernization. Only under the scrutiny of the public and the media will our politicians be forced to take this necessary, and long overdue action.
How many more people will need to die from the same preventable wrongful actions before our politicians will do their job?
#1 Kindly consider supporting the public awareness advertising efforts of our volunteer led Society by Donating Now »
#2 In less than 30 seconds, with our automated tool you can Petition Your Local MLA »
#3 Share this story with friends and family on social media.
#4 Follow us on social media to stay updated: Facebook, Twitter, Linkedin, Instagram
We appreciate your support at this critical time!